Ohio to receive more than $100 million for vaccination efforts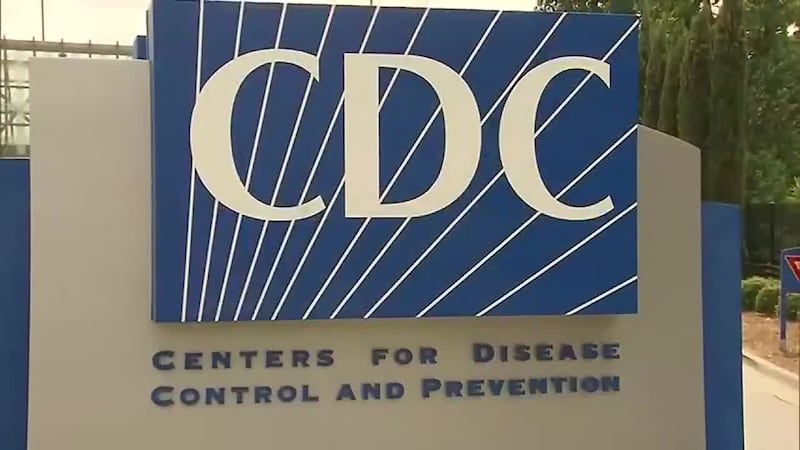 Published: Apr. 6, 2021 at 12:37 PM EDT
TOLEDO, Ohio (WTVG) - Ohio is set to receive more than $100 million in funding from the Centers for Disease Control to expand local COVID-19 vaccination efforts in community organizations.
The funding is part of the CDC's initiative to make access to vaccines more equitable and reach underserved populations, stemming from the American Rescue Plan's $3 billion allocation for vaccine distribution efforts.
There are some stipulations on how Ohio can use the funding. 75% of the money from the CDC must be put toward programs to increase access, acceptance, and uptake among racial and ethnic minority communities and 60% must go to support local health departments, community-based organizations, and community health centers, according to the CDC.
"We are doing everything we can to expand access to vaccinations," said CDC Director Rochelle P. Walensky, MD, MPH. "Millions of Americans are getting vaccinated every day, but we need to ensure that we are reaching those in the communities hit hardest by this pandemic."
Copyright 2021 WTVG. All rights reserved.