TPD looking for suspect who robbed, repeatedly pistol-whipped victim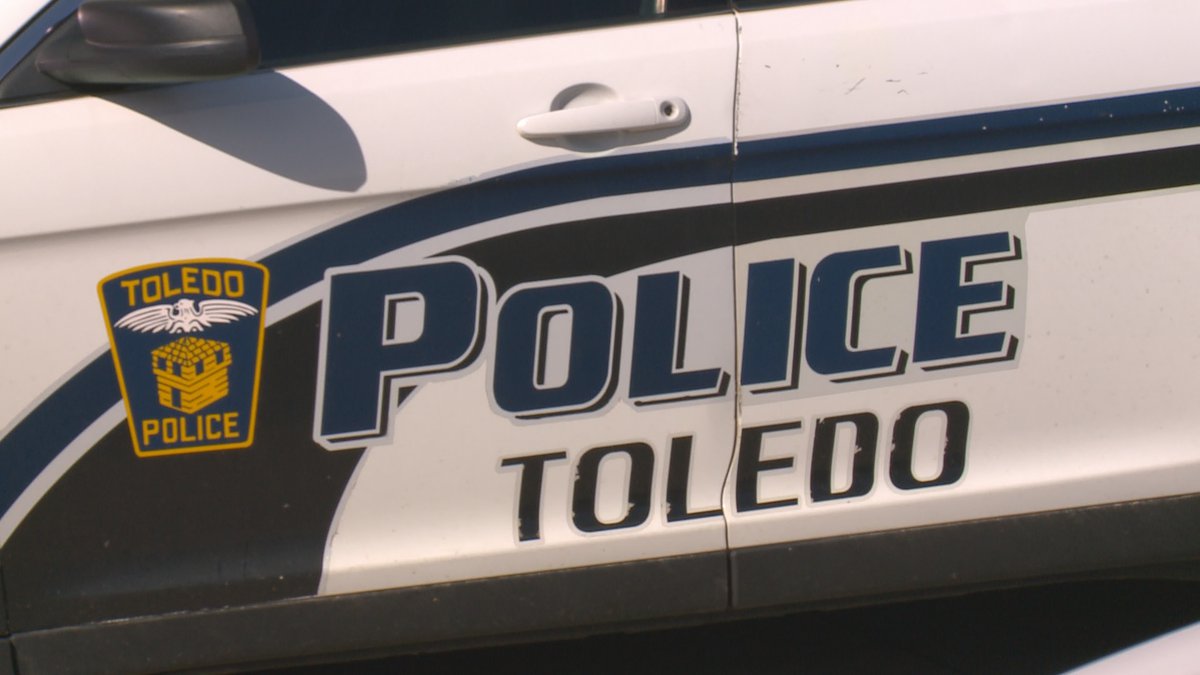 Published: Mar. 28, 2022 at 4:28 PM EDT
TOLEDO, Ohio (WTVG) - Toledo Police are looking for the person responsible for robbing a Toledo man at gunpoint, pistol-whipping the victim several times.
According to police reports, officers responded to a home in the 400 block of Crittenden on a report of a person shot. David Duran, 58, said that he had been robbed at gunpoint in his home. Duran told police he struggled with the suspect and the gun went off.
Duran initially believed he was shot in the head. He walked to a neighbor's house and called police. After Toledo Fire and Rescue crews took him to the hospital, medical staff said he did not have a gunshot wound but had instead been pistol-whipped several times. He's expected to recover, police said.
Police described the suspect as a young white male, wearing a ski mask and a purple shirt.
See a spelling or grammar error in our story? Please include the title when you click here to report it.
Copyright 2022 WTVG. All rights reserved.