Vandalism leads to 40,000 escaped mink in Van Wert Co.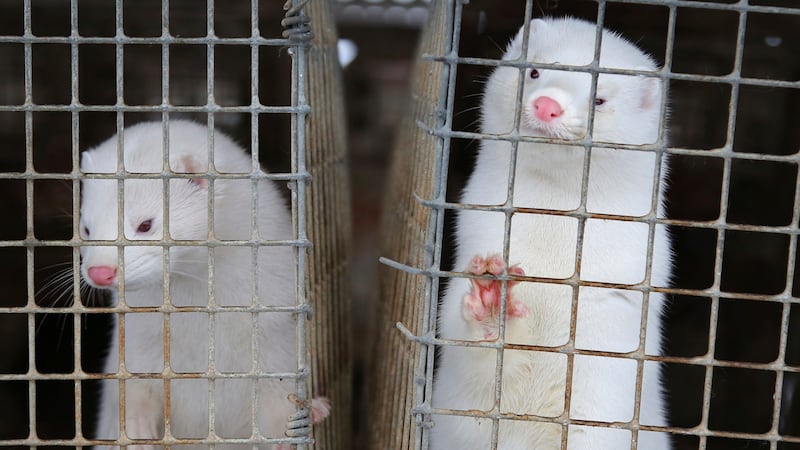 Published: Nov. 15, 2022 at 10:25 AM EST
VAN WERT, Ohio (WTVG) - The Van Wert County Sheriff's office is investigating the illegal release of 25,000-40,000 mink at the Lion Farms USA Mink Farm in Hoaglin Township sometime after midnight Tuesday.
The Sheriff warned local residents and area farmers that Minks are carnivorous mammals that stick to a diet consisting of fresh kills. They regularly hunt prey bigger than themselves. As a result, they can be a bothersome pest for homeowners, livestock owners, and property managers.
Minks have proven to be especially costly and problematic for poultry ranchers as well as homeowners with ornamental ponds filled with koi and other fish.
The manger at the farm, Eddie Meyer, told our sister station late Tuesday afternoon that about 80% of the mink have since been captured. He provided a photo of a message spray painted on the property that reads "ALF we'll be back." The photo is available at the bottom of this story.
The Van Wert County Sheriff's Office says farm employees were able to wrangle many of the mink before they could escape the property.
Nature's Nursery in Whitehouse, Ohio released this statement on the incident:
Many of you may have heard about the release of 25,000 or more domestic mink from a mink farm in Van Wert Ohio. They don't yet know who did it. It is easy for animal lovers to immediately think someone was rescuing them from their situation. But this wasn't good for many reasons. In typical population quantities, like all other wildlife, mink play their individual yet important role in the ecosystem. A release, as reported, of an estimated 25,000 or more mink, into the wild, could have devastating effects on the area wildlife populations not to mention farms and domestic pets. As incredible hunters, mink can kill animals twice their size, resulting in a significant variety of species being their prey. When you add this large amount of predators into an area, the entire balance of the ecosystem can be impacted for many years to come. In addition, farm raised mink, are not likely to have the complete inherent wild instincts needed to survive. These animals are likely to become malnourished as the quantity of prey is reduced due to competition among the large group. In addition, with temperatures now dropping into the 20-30′s at night, and the minks not having established dens, they will have no place to survive long-term. Nature's Nursery admits wildlife from an 18 county region including the area where the mink farm was located. However, the organization is unable to provide care for the released mink since they are not considered wild animals to be released. We have heard that many of them have been recaptured. But what a sad, stressful situation for them.
The incident remains under investigation. Anyone with information about the breaking & entering is asked to contact the Van Wert County Sheriff's Office at 419-238-3866 or Van Wert County Crime Stoppers at 419-238-STOP (7867). Callers can remain anonymous when providing information.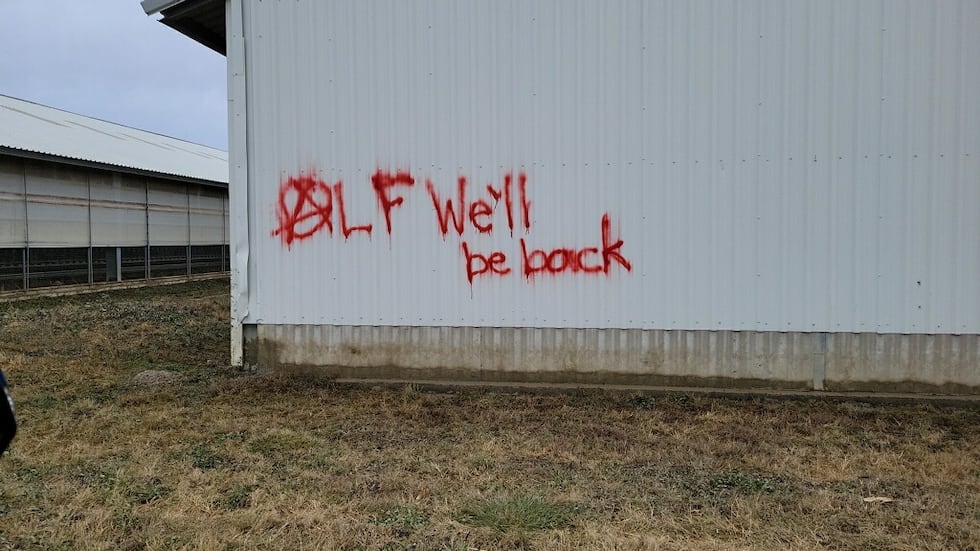 See a spelling or grammar error in our story? Please include the title when you click here to report it.
Copyright 2022 WTVG. All rights reserved.