Toledo bishop calls council plan to provide transportation for abortion 'outrageous'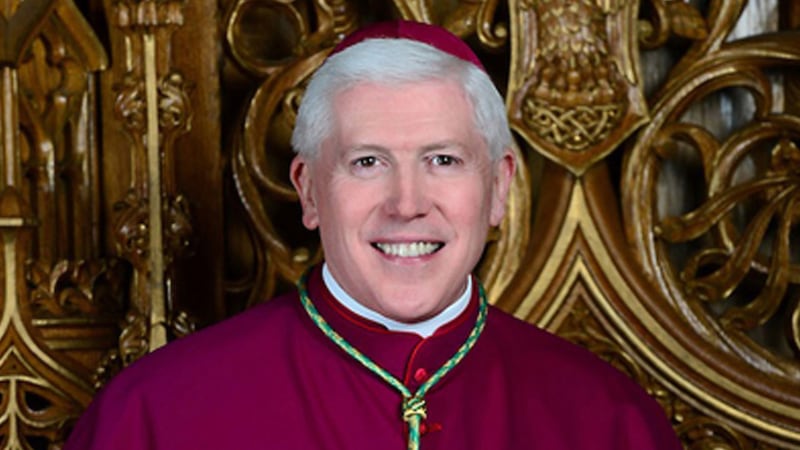 Published: Dec. 14, 2022 at 12:10 PM EST
TOLEDO, Ohio (WTVG) - The Toledo Diocese took a stand against a proposed city ordinance that would provide funds to transport women looking for abortions out of state, due to stricter laws in Ohio.
"Using funds allocated for COVID recovery to enable the taking of innocent lives and the harming of mothers and their children is both unjust and immoral," Bishop Daniel E. Thomas wrote.
The amendment to ordinance 530-21 could be voted on at the December 20 meeting, and would allocate $100,000 of COVID relief funding to pay for traveling abortions.
The bishop touted the Church's assistance program Walking With Moms In Need, which works in cooperation with Pregnancy Resource Centers to provide free resources for women and families.
The Bishop implored "all people of good will to join me in urging the members of the Toledo City Council to reject the proposed amendment to the ordinance and to vote "no" on using COVID relief funds to harm our community rather than to fulfill their original purpose, to help our community."
See a spelling or grammar error in our story? Please include the title when you click here to report it.
Copyright 2022 WTVG. All rights reserved.