Lucas County, Buckeye Broadband and OhioMeansJobs hosts hiring event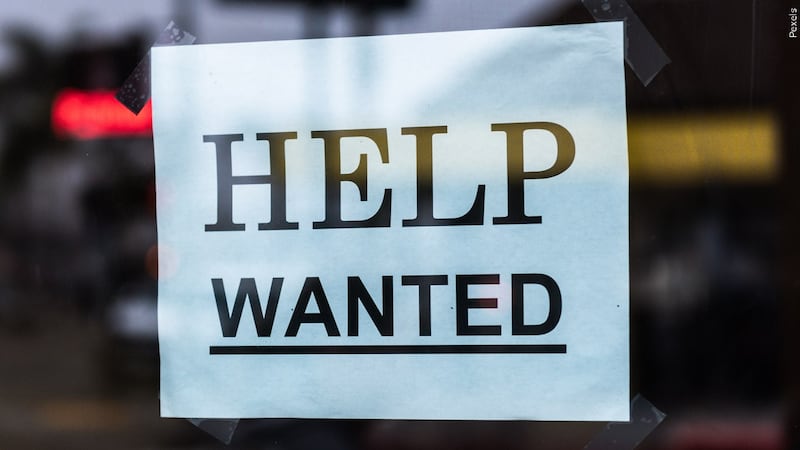 Published: Jan. 12, 2023 at 4:20 PM EST
TOLEDO, Ohio (WTVG) -The Lucas County Department of Planning and Development and OhioMeansJobs Lucas County is teaming up with Buckeye Broadband to host a hiring event.
The Buckeye Broadband event will take place from 10 a.m. to 3 p.m. on Thursday, Jan. 19, at the Lucas County Shared Services Building located on 3737 W. Sylvania Ave.
Buckeye Broadband representatives will conduct on-site interviews and discuss employment options with the company.
The following openings are available within the company: technical support specialist, retail sales associate, customer service representative, and universal technician.
Business owners in Lucas County looking to attract job applicants through a hiring event with OhioMeansJobs Lucas County are asked to contact Lucas County Department of Planning and Development's business services team at 419-213-3300.
See a spelling or grammar error in our story? Please include the title when you click here to report it.
Copyright 2023 WTVG. All rights reserved.