City of Perrysburg searching for new City Administrator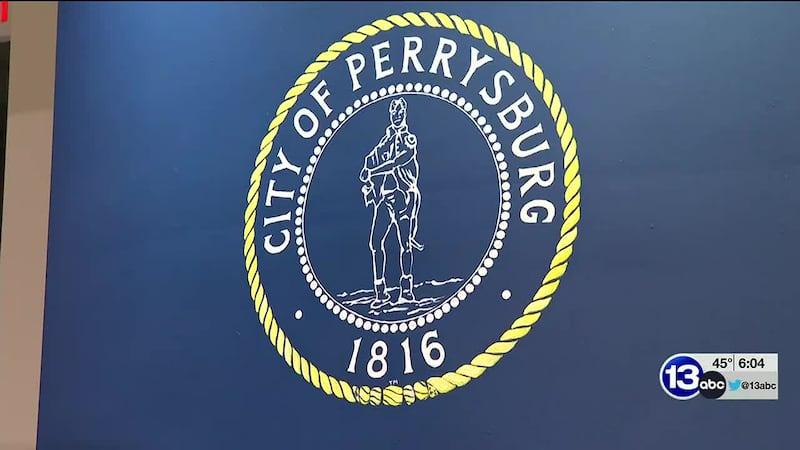 Published: Jan. 23, 2023 at 4:23 PM EST
PERRYSBURG, Ohio (WTVG) - The City of Perrysburg is searching for a new City Administrator.
The City says Bridgette Kabat, who has worked for the City for 10 years, notified Mayor Tom Mackin that she has accepted a position with a new employer and that her last day will be Feb. 10.
"I've had the pleasure of working with Bridgette when I was on council and again when I became mayor six years ago," said Mackin. "In her 10 years of public service with the city, Bridgette has proven herself to be a strong leader who has helped our city thrive and grow."
According to the City, under Kabat's leadership, she has overseen numerous project through completion including:
The transitioning of three mayors

The opening of a new fire station

The addition of several firefighters and police officers (including 3 school resource officers)

Working with all of the key players involved in helping COSTCO build a new facility

Negotiation of a water contract with the City of Toledo

Creation of Riverside Park and Davis Overlook

Additions to the Perrysburg Senior Center
"I want to personally thank Bridgette for her hard work and dedication on these and all of the projects she has been a part of," said Mackin. "The position of City Administrator is a challenging one but she has handled it all with ease. I have put my trust in her in managing this city and have had the utmost confidence in her since day one. The experience and leadership that she is taking with her will be an asset to her next employer."
13abc reported last month the state auditor's office is investigating the City of Perrysburg. The confirmation of the investigation came within a week of the resignation of the city's law director, Kathryn Sandretto. The auditor's office would not comment as to what the focus of the investigation was. The City said the investigation began in March of last year.
The search for a new City Administrator will begin immediately.
See a spelling or grammar error in our story? Please include the title when you click here to report it.
Copyright 2023 WTVG. All rights reserved.