Fired school staffers charged after alleged mistreatment of special needs student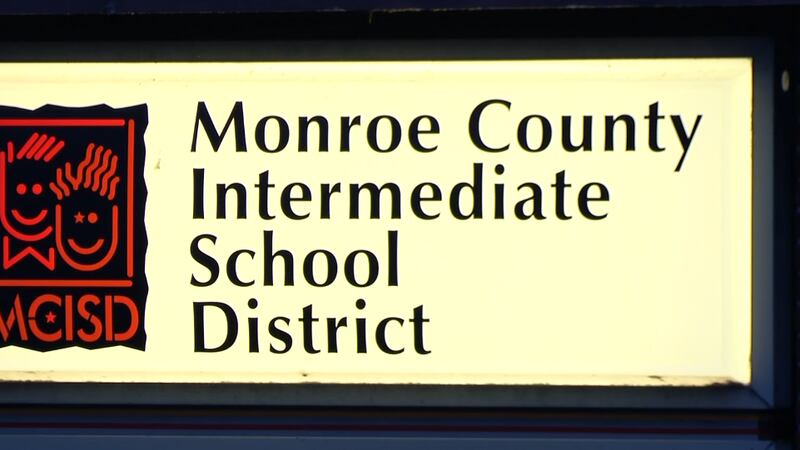 Published: Jan. 24, 2023 at 1:55 PM EST
MONROE, Mich. (WTVG) - Two of three former school staffers who were fired for allegedly mistreating a child with special needs are now facing charges in connection to the case.
Court documents say Cassandra Box, 27, is facing six misdemeanor counts of violating school code and Hailey Govan is facing four misdemeanor counts of violating school code.
Administrators from the Educational Center at the Monroe County Intermediate School District told 13abc in November three staff members were fired after an investigation concluded they inappropriately "secluded and/or restrained" students in the classroom.
The family of an 11-year-old boy with special needs told 13abc thy have trust issues stemming from the incident and leaves a scar on everyone in their household.
"I was made aware there was a situation with my son at school and it was basically that he was being put in seclusion. Anywhere from two minutes to 10 minutes they were either holding the door shut or they were locking him in it, and they had no eyes on him for that amount of time that he was in there," the child's mother Precious Gonzales said.
13abc is working to learn more information about the third staff members who was let go from the school and whether that person is also facing any charges.
Box and Govan are scheduled to be in court Feb. 27.
Copyright 2023 WTVG. All rights reserved.