Bowling Green man charged for 1992 robbery and sexual assault in Lenawee Co.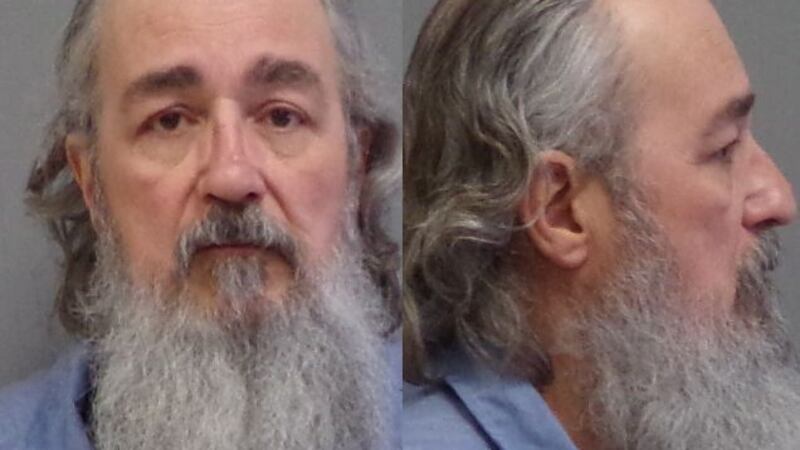 Published: Feb. 2, 2023 at 2:02 PM EST
CLINTON, Mich. (WTVG) - The Clinton Police Department has charged a Bowling Green man for a robbery and sexual assault that took place in the Village of Clinton in 1992.
CPD says Ricky Bixler, 63, is currently being held at the Lenawee County Jail and is facing several charges related to the incident.
According to CPD, on Nov. 28, 1992, a woman in her mid-twenties was home alone caring for her young children when a male subject, armed with a knife, entered the home and demanded money from the woman. After she gave the man money, he then allegedly forcefully sexually assaulted the victim and ran from the home.
A sexual assault kit was completed during the initial investigation and DNA evidence was discovered. No suspect was initially identified and the case went cold until March of 2022 when the DNA evidence was submitted and re-examined, yielding a Combined DNA Index System DNA match of the male contributor, Ricky Bixler.
On Nov. 28, 2022, 30 years to date of the incident, the Lenawee County Prosecutor's Office charged Bixler with criminal sexual conduct in the first degree, kidnapping, armed robbery and breaking and entering. If convicted, CPD says Bixler could face up to life in prison.
Bixler is currently an inmate with the Ohio Department of Corrections and has been in prison since 1994. CPD says Bixler has a long criminal history with several felony convictions, including kidnapping, robbery and sexual assault in Kansas and Ohio.
Bixler's Ohio conviction was from a Nov. 5, 1992 robbery and sexual assault case that occurred in Leipsic, Ohio. The case went unsolved until 2001 when a DNA CODIS hit revealed that Bixler was the suspect.
See a spelling or grammar error in our story? Please include the title when you click here to report it.
Copyright 2023 WTVG. All rights reserved.