Blush Aesthetics partners with local nonprofit to help domestic abuse survivors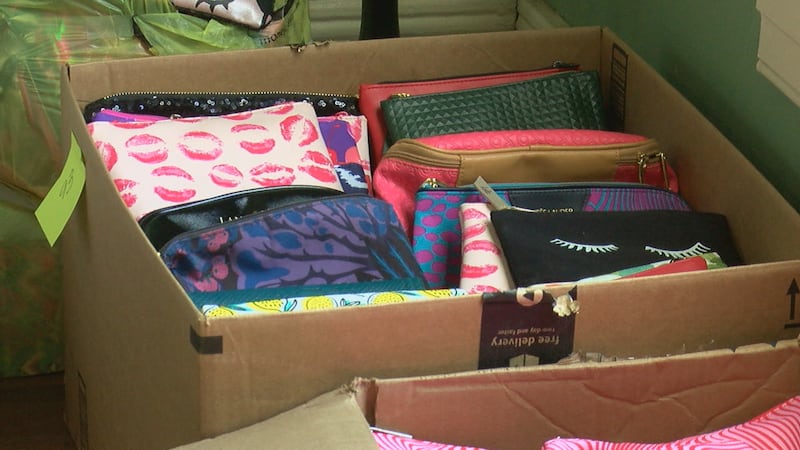 Published: Feb. 4, 2023 at 4:02 PM EST
TOLEDO, Ohio (WTVG) - During the season of roses and chocolate, Blush Aesthetics partners with The Cocoon to help survivors of domestic and sexual violence.
According to the Blush Aesthetics' press release, the female-owned business is collecting personal care items and beauty products and then donating them to The Cocoon. Blush Aesthetics is inviting the public to also "Share The Love" by dropping off donations to the Blush Aesthetics office, the press release says.
"We have partnered with The Cocoon in past years as well and really feel compelled to continue to support their work. In addition to donation drives we also offer free treatments for scars caused by domestic violence," said Blush Owner, Dr. Erin Hennessey. "We know that a bottle of shampoo or new cosmetics can't heal all of their pain, but if we can give them that moment of feeling better about themselves, and loved by the community, then just maybe the next steps in their journey will come with renewed confidence."
For those wanting to donate, items include:
haircare products

African American haircare products

new women's underwear in all sizes

body care

oral care

skincare and cosmetics

gift cards for gas and groceries

monetary donations via check to The Cocoon Donations
These donations can be dropped off now till Feb. 14 at Blush Aesthetics, the press release says.
See a spelling or grammar error in our story? Please include the title when you click here to report it.
Copyright 2023 WTVG. All rights reserved.