Gearing up for the Biggest Week in American Birding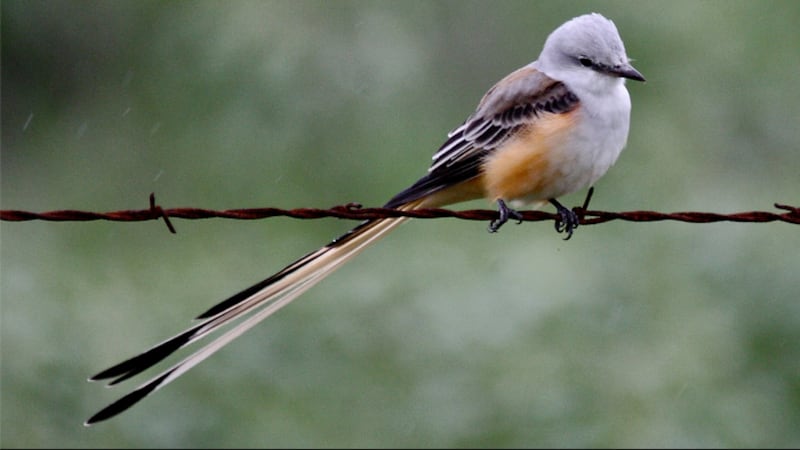 Published: Feb. 19, 2023 at 1:53 PM EST
|
Updated: May. 4, 2023 at 12:41 PM EDT
TOLEDO, Ohio (WTVG) - It's not too late to register for the Biggest Week in American Birding.
It runs from May 5 through May 14 this year. The Even website says the onsite registration table will be open from 4:00 - 7:00 p.m. on Thursday May 4 and from 1:00 - 7:00 Friday May 5 through Saturday May 13.
A special event will happen on May 10, featuring an evening banquet and keynote speaker, according to the BWIAB website. The keynote speaker, Erro Lehnert, will discuss the endangered California Condor through a presentation he prepared called "Heartbreak and Hope: A Biologist's Life with Condors."
The website says that registration for the banquet is one of the options in the festival registration. BSBO members have a $35 registration fee while non-members have a $55 fee, the BWIAB website says. Ages nine to 18 have a $10 fee while children eight and younger are free to register for the event.
BWIAB's website says the event's winner will be drawn on Saturday, May 13, during the closing ceremony at Maumee Bay Lodge. If you have any questions or need help registering, you can call Black Swamp Bird Observatory at 419-898-4070 or email us at staff@bsbo.org
Copyright 2023 WTVG. All rights reserved.