Community members to weigh in on next TPD Chief during interview process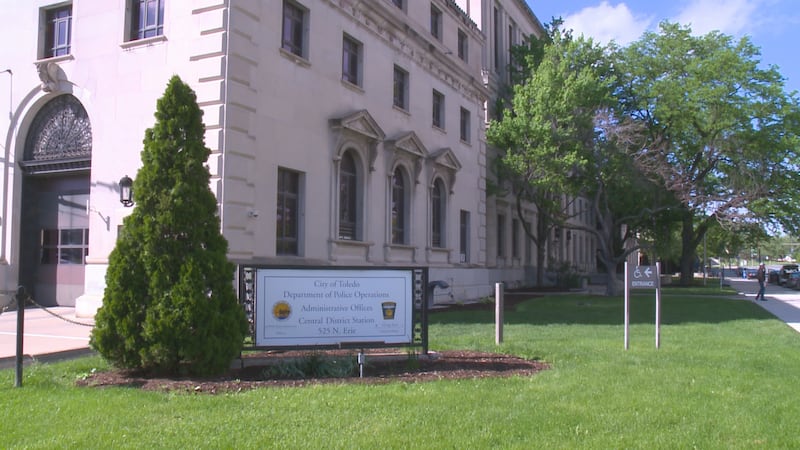 Published: Feb. 22, 2023 at 2:03 PM EST
TOLEDO, Ohio (WTVG) - The City of Toledo has scheduled interview dates for the ten finalists vying to become the city's next Chief of Police. A city spokesperson said there will be a group of community members invited to provide feedback.
A panel of interviewers including Mayor Wade Kapszukiewicz, the Deputy Mayors, the city's Safety Director, and the interim director of HR will ask the 10 candidates questions in half-hour increments on March 2 and 3. A group of community members will be invited to watch the interview process and give feedback and comments afterward. 13abc has asked the city to provide a list of the community members invited to sit in on the interviews.
Mike Troendle is serving as Interim Police Chief following former Police Chief George Kral's retirement in January. Tronedle is among the ten finalists.
See a spelling or grammar error in our story? Please include the title when you click here to report it.
Copyright 2023 WTVG. All rights reserved.