Monster Energy Company sues local restaurant for trademark infringement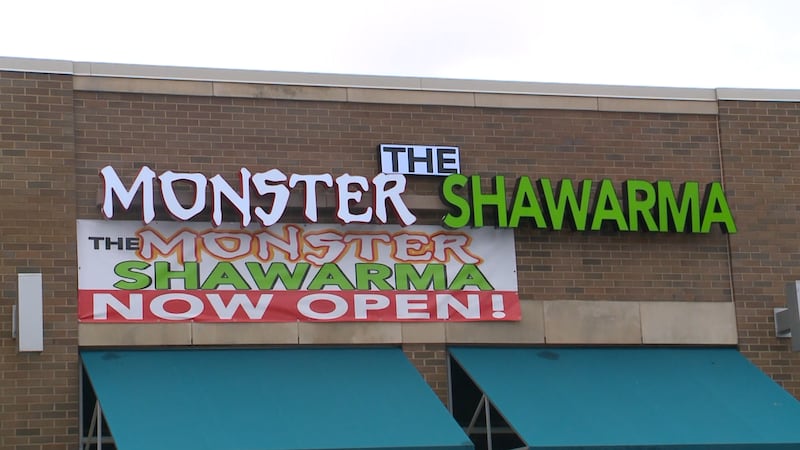 Published: Mar. 13, 2023 at 4:52 PM EDT
TOLEDO, Ohio (WTVG) - Monster Energy Company has filed a lawsuit against a local restaurant for trademark infringement.
The lawsuit was filed on March 9, 2023 in the United States District Court for the Northern District of Ohio.
Monster Energy says The Monster Shawarma, a restaurant located at 3305 Central Ave. in Toledo, "has sold and is offering for sale goods and services using trademarks and trade dress that are confusingly similar to one or more of the Monster Marks and the Monster Trade Dress."
The lawsuit states the restaurant's mark, or sign, is too similar to the mark used by Monster, which the company has used since it was launched in 2002.
Monster Energy says the restaurant did not get permission to use their mark and demands a trial by jury.
You can read the entire lawsuit below:
See a spelling or grammar error in our story? Please include the title when you click here to report it.
Copyright 2023 WTVG. All rights reserved.