TPD: Suspect shoots at Toledo home, throws Molotov cocktail inside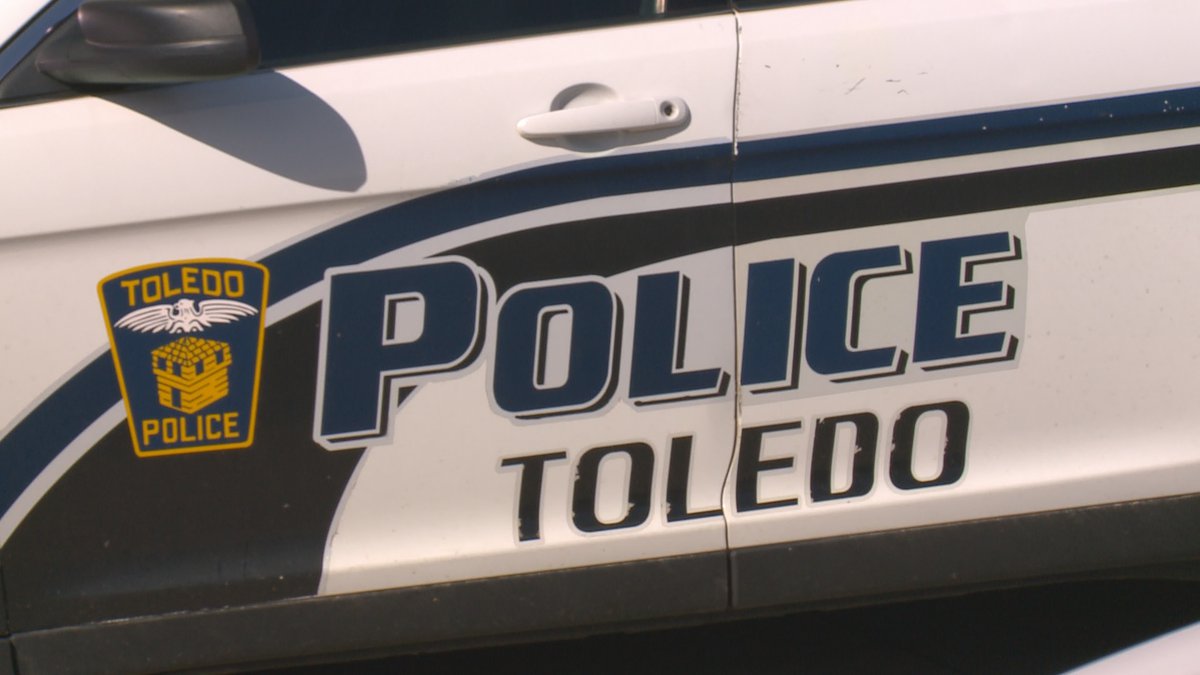 Published: Mar. 30, 2023 at 11:45 AM EDT
TOLEDO, Ohio (WTVG) - Toledo Police are looking for a suspect or suspects who shot up a Toledo home and threw a Molotov cocktail into it.
According to TPD records, it happened in the 400 block of Knower just before 5:00 a.m. Thursday morning. Police say a couple in their 20s were in bed when gunfire passed through the walls of the home and a Molotov cocktail was thrown inside. No one was hurt in the incident.
Police say one round went entirely through the home where the Molotov cocktail was thrown and hit the exterior wall of a neighboring home. TPD did not disclose a description of any possible suspects in the report. An arson investigator responded to the scene and the investigation is ongoing.
Earlier this month, 13abc reported a similar incident of unknown suspects shooting and throwing Molotov cocktails on Freeman in Toledo.
Those with information can text or call Crime Stoppers at 419-255-1111.
Copyright 2023 WTVG. All rights reserved.