City of Defiance plans to celebrate 200th birthday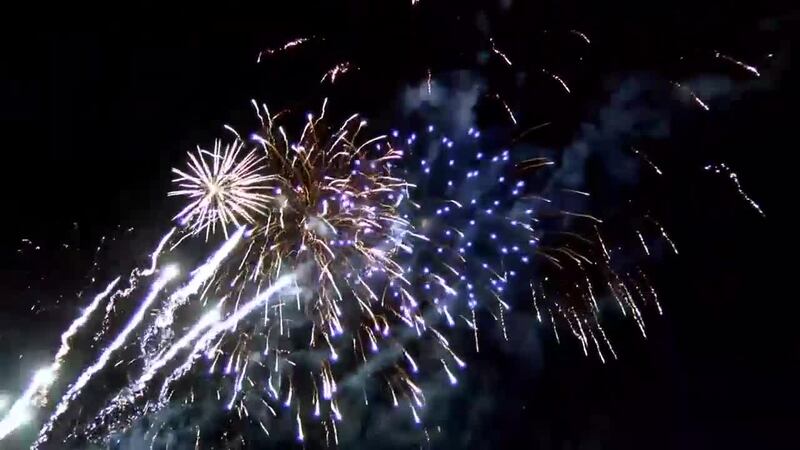 Published: Apr. 2, 2023 at 3:40 PM EDT
DEFIANCE, Ohio (WTVG) - Defiance will celebrate its 200th birthday with a commemorative presentation and an evening party.
Both celebrations will be Friday, April 28, with the commemorative presentation being at 10 a.m. and the second event being at 6 p.m., according to the city's press release.
The first event will be in the Defiance Community Auditorium followed by a Lilac Tree planting in the adjacent Triangle Park, the press release said.
Governor Mike DeWine is currently scheduled to attend the first event, along with various city, county and state dignitaries, according to the city.
The second event will be at the Defiance Public Library and will include activities like placing items in a time capsule, music, food and fireworks.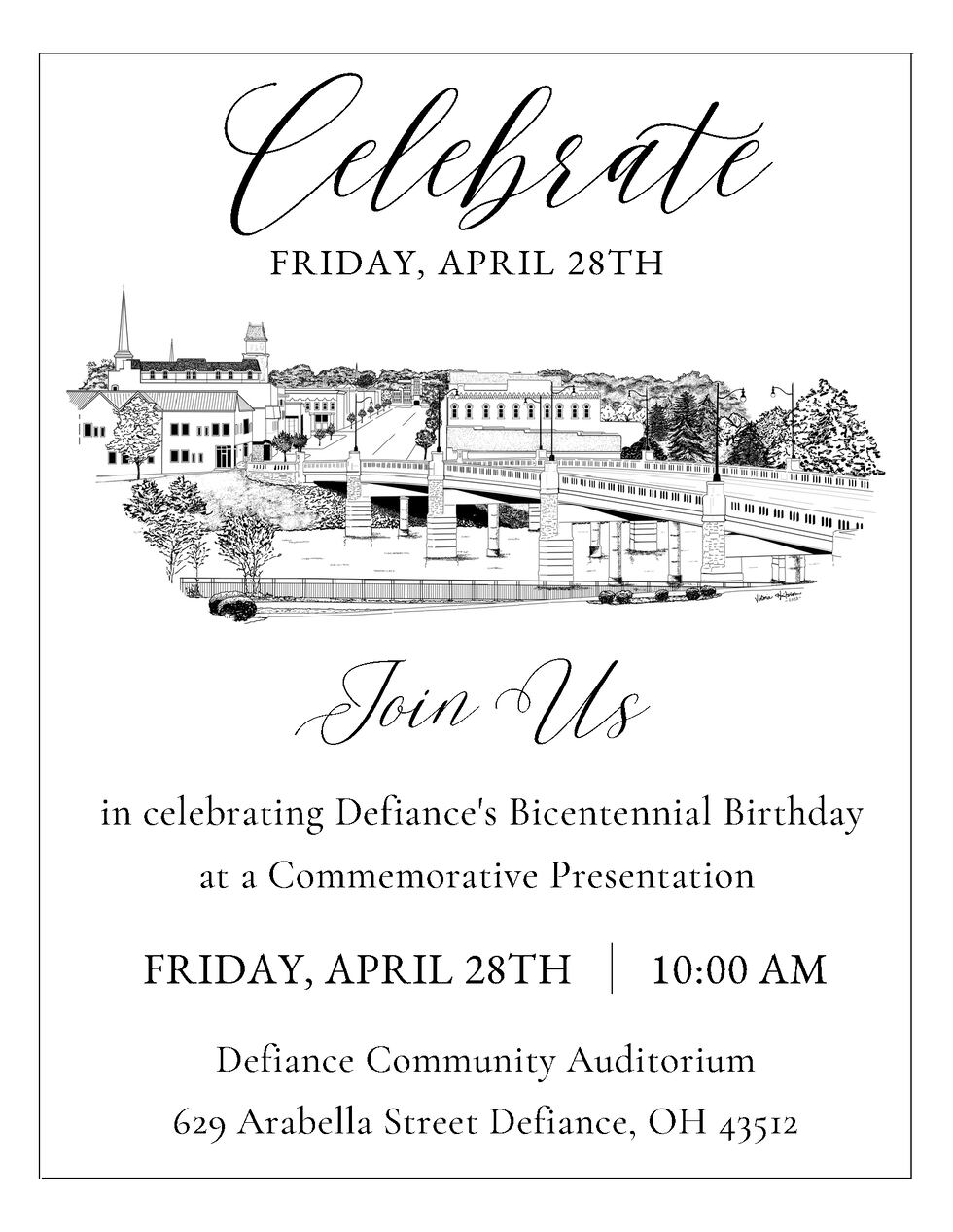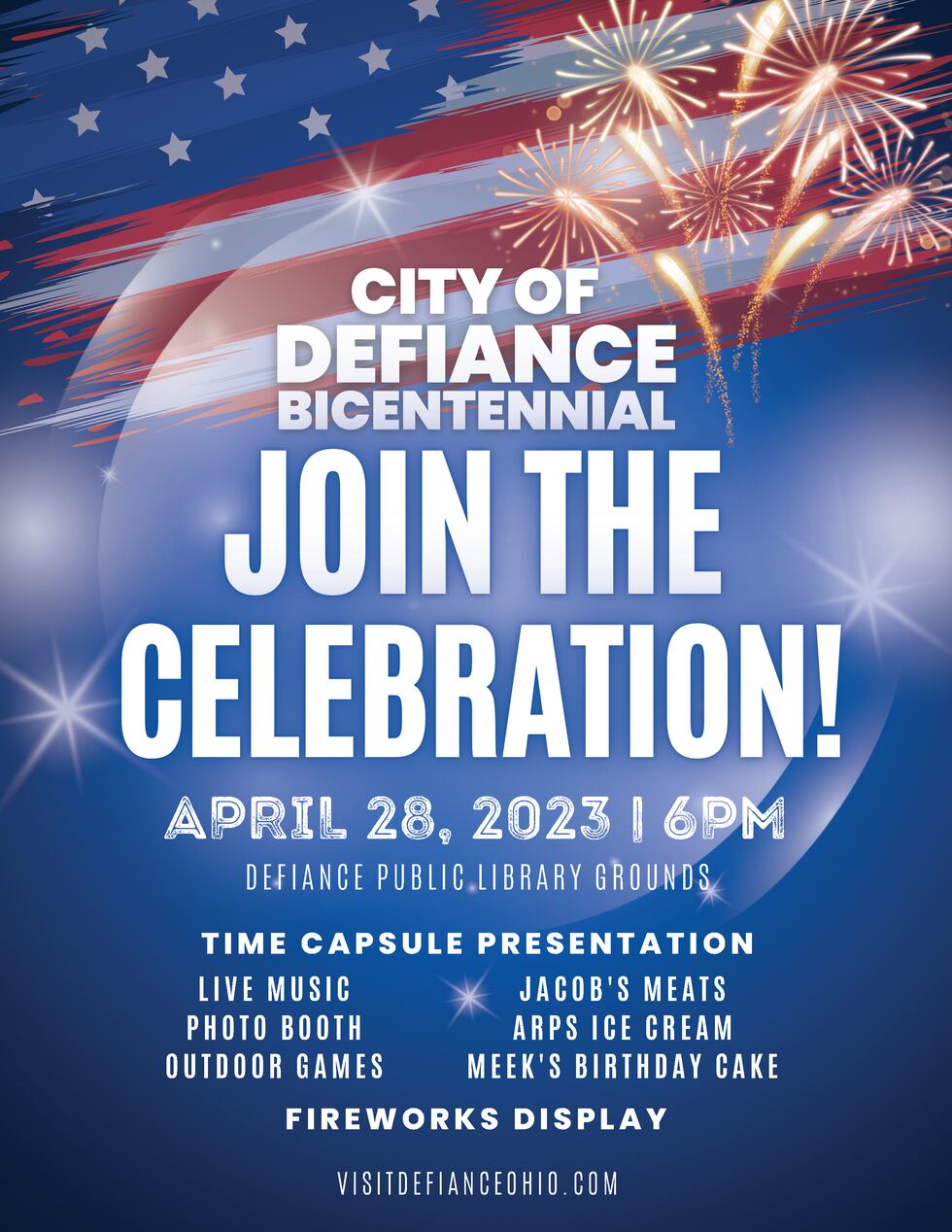 See a spelling or grammar error in our story? Please include the title when you click here to report it.
Copyright 2023 WTVG. All rights reserved.