Visual Elements 65 calls for artist submissions in cross-border exhibition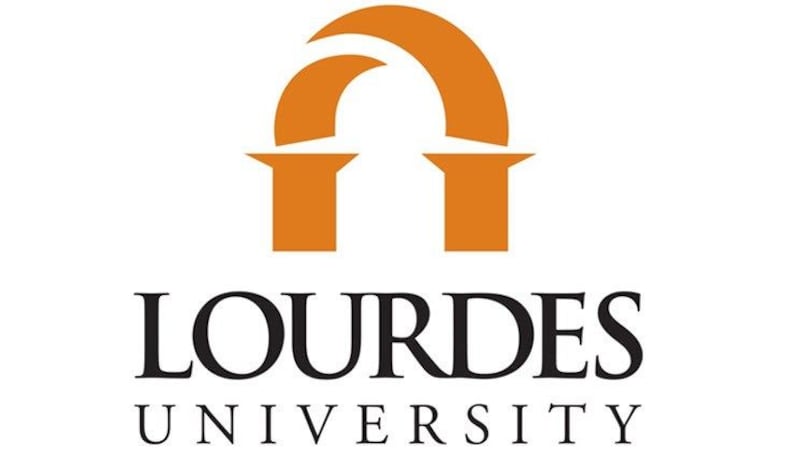 Published: Apr. 2, 2023 at 1:31 PM EDT
SYLVANIA, Ohio (WTVG) - Visual Element 65 asks artists to submit work for the 65th annual juried exhibition at the Woodstock Art Gallery.
Sylvania and Woodstock, Ontario, Canada, will host this year's event, according to Lourdes University's press release.
Visual Elements 65 is a traveling juried art exhibition in a cross-border celebration of art.
Eligible artists must be either Sylvania residents, members of the Toledo Federation of Societies or a Toledo Federation of Societies organization, according to the release.
Submissions are open until May 1 with an international jury selecting the artwork for the exhibition, the release said.
Exhibition and submission information can be found on the Woodstock Art Gallery's website.
"This is an opportunity for local artists from southwestern Ontario, Sylvania and Toledo to exhibit their work on an international level," says Mary Reid, Director, Woodstock Art Gallery.
Visual Elements 65 will be at the Woodstock Art Gallery from July 15 to Sept. 24, then at the Canticle Center Gallery at Lourdes University in Sylvania from Oct. 14 to January 2024, the press release said.
See a spelling or grammar error in our story? Please include the title when you click here to report it.
Copyright 2023 WTVG. All rights reserved.