Special Report: The Power of Water
Published: Apr. 13, 2023 at 1:44 PM EDT
|
Updated: May. 2, 2023 at 11:57 AM EDT
TOLEDO, Ohio (WTVG) - Our community is nestled on the western basin of Lake Erie, and we have the Maumee River running through the middle. Water is the reason our city exists, and its benefits and challenges continue to impact our community. Watch The Power of Water: A 13Action News Special in the video above.
The special coverage is sponsored by Toledo Water Conditioning. Visit its website here.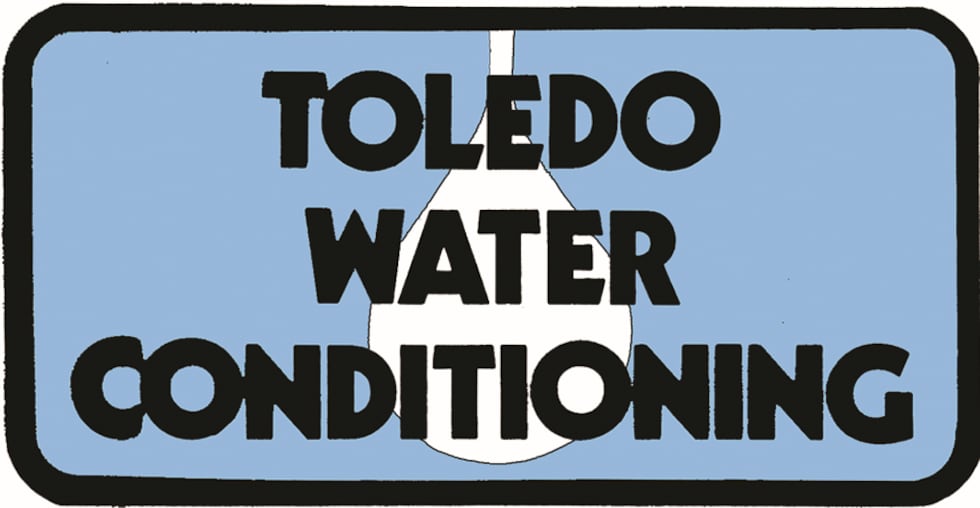 Ethan Watts– Clean Streams
Partners For Clean Streams has been working for over 16 years to improve the health of the streams and rivers in the greater Toledo region.
Christina Williams – Lead Pipes
It's an element that can kill. We take a look at the city of Toledo's plan to replace lead water lines and keep the toxic metal out of your drinking water.
Shaun Hegarty– Factory Farms
What effect factory farms are having on the Lake Erie algae bloom. And why monitoring that effect is lacking.
Tony Geftos– Lake Erie Sportfishing
Fishing is a multi-billion dollar industry in Ohio, bringing vital tourism dollars to our region where the health of a Great Lake is crucial.
Meghan Daniels– Grass Carp
Invasive grass carp have made their way into the western basin of Lake Erie, posing a serious threat to native fish spawning grounds. How the University of Toledo first identified the existence of the carp and what they're doing to prevent ecological disaster.
JD Pooley– BGSU Water
BGSU professors and students traveled to Kenya's Lake Victoria to study the causes of toxic algal blooms and what could be done to halt them. After the trip in the summer of 2022, they are now assessing the data from Kisumu, Kenya, with a cohort of BGSU graduate students. The team received a National Science Foundation grant of nearly $400,000 to make the trip and study what they believe can contribute to the understanding of toxic algal blooms.
Sophie Bates – Maumee Sewage into river
Exploring the impacts of the City of Maumee's unpermitted sewage dumping in the Maumee River, and the county commission investigating why the dumping went unchallenged for decades.
Lissa Guyton– We Built the City on Water
Water is the reason the City of Toledo exists. The Maumee River and Lake Erie offered the early settlers better opportunities for trade and transportation. The waterways continue to be a huge driving force in the region's economy.
Kristian Brown – Mental Health and Water
Throughout history, healers around the world have recognized the therapeutic effects of water. We explore its soothing and healing benefits.
Josh Croup – Line 5
Balancing economic impact with the potential for a disaster in the Great Lakes: The battle over the Line 5 Oil Pipeline that runs beneath the Great Lakes
Carli Petrus – Harmful Algal Blooms
In 2014, a toxic algal bloom in Lake Erie shut of drinking water access to nearly half a million people. What have we learned and how do we keep it from happening again
Copyright 2023 WTVG. All rights reserved.