LMH, LISC launches Financial Opportunity Center for residents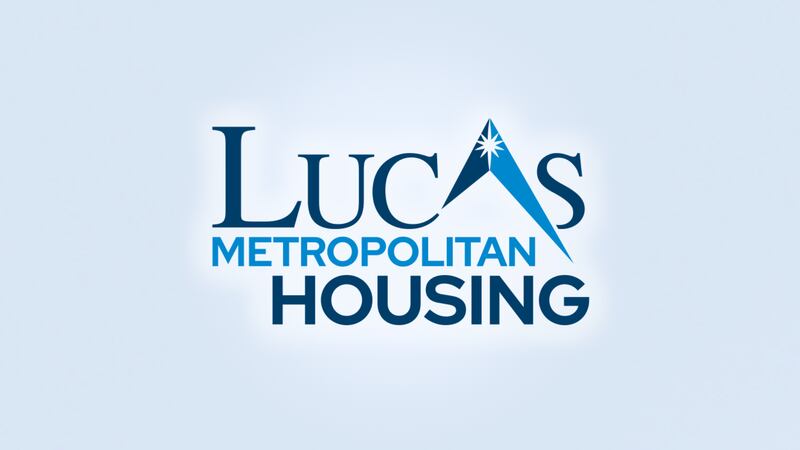 Published: Apr. 14, 2023 at 1:28 PM EDT
TOLEDO, Ohio (WTVG) - Lucas Metropolitan Housing, in partnership with the Local Initiative Support Corporation, announced Friday the launch of its first-ever Financial Opportunity Center.
The purpose of the FOC is to help residents build credit, grow assets and pursue career goals. LMH is the first public housing authority in Ohio to embed FOC services into its operations on behalf of residents.
LMH says its FOC pilot program in 2023 will focus on serving the city's East Side, including residents who live in Ravine Park Village, Birmingham Terrace and Weiler Homes. LMH leaders say they are committed to expanding the FOC's footprint and will look to serve all LMH affordable housing communities across Lucas County as services expand moving beyond 2024.
"FOCs provide employment and career counseling, one-on-one financial coaching and education and low-cost financial products that help low-to-moderate-income households build credit, savings and assets," said LMH. "They also connect clients with income supports and benefits such as the Supplemental Nutrition Assistance Program, utilities assistance and affordable health insurance."
LISC Toledo reported that in 2021, the Toledo FOC network helped:
526 FOC clients increase their net worth by reducing their non-asset-related debt by an average of $4,826.

320 FOC clients get placed in jobs, with an average starting wage of $14.28 an hour.

401 FOC clients improve their FICO scores by an average of 58 points.
"Research shows that FOC clients who take advantage of combined services are 50% more likely to land a well-paying job than people receiving employment services alone," said LMH President and CEO Joaquin Cintron Vega. "Equally important, the data shows long-term job retention — holding a job for a year or more — almost doubles when financial coaching reinforces the work of employment counseling."
According to LMH, In 2020, 61% of LISC Toledo FOC participants who received at least three bundled services achieved a key financial outcome. Proponents say that's a major feat for the majority of the Lucas County participants, who at the time of enrollment were living below the poverty line.
"The addition of LMH to our FOC partner lineup is a wise and valuable investment by LMH to support homegrown talent that will prepare people for the quality jobs employers must fill to prosper and grow, while also ensuring our region will remain competitive in a 21st-century global economy," said United Way of Greater Toledo President and CEO Wendy Pestrue.
Lucas County residents can contact their nearest FOC by calling 211 to learn more or to schedule an appointment for FOC support.
See a spelling or grammar error in our story? Please include the title when you click here to report it.
Copyright 2023 WTVG. All rights reserved.