Artists and musicians to gather in Downtown Sylvania for annual festival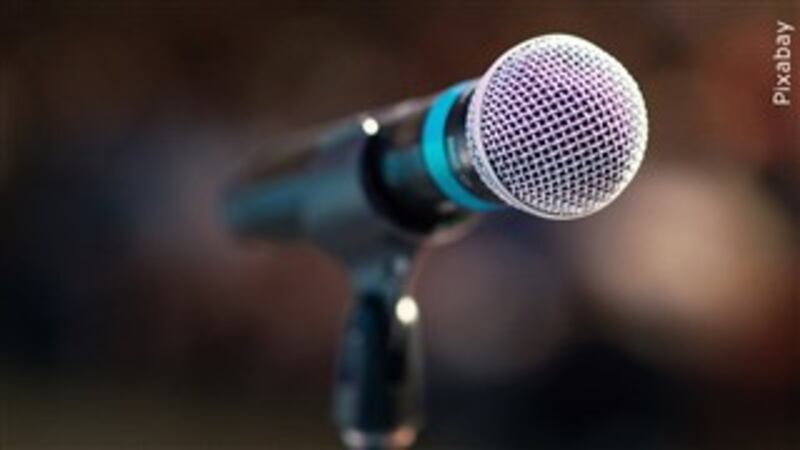 Published: Apr. 15, 2023 at 3:33 PM EDT
SYLVANIA, Ohio (WTVG) - The 11th annual Maple and Main Art and Music Festival will take place in downtown Sylvania this year, according to Sylvania Arts.
The festival will bring over 50 artists and 14 music performers along Sylvania's Main Street and Maplewood Avenue on June 3 through June 4.
Sylvania Arts said the festival is free and open to the public.
Artists will display works featuring photography, painting, jewelry, fibers, glass, ceramics, wood and more in booths along Sylvania's Main Street during the festival, Sylvania Arts said.
A stage will be set up on the block of Maplewood Avenue for musical performances, and a children's art activity area will be placed near the Historic Village on North Main.
Musical acts will have local and regional talent representing genres including rock, bluegrass, jazz, folk and polka. At pop-up locations around the festival, buskers will perform for the public.
Sylvania Arts said all concerts are free and open to the general public.
The complete performance lineup includes
Saturday, June 3:

Noon Hector Mendoza

2 p.m. Gramza and Roth

4 p.m. Andrew Ellis

6 p.m. Whiskey Charmers

8 p.m. The Commonheart

Sunday, June 4

11 a.m. Angel Tipping

1 p.m. Last Born Sons

3 p.m. Polka Floyd
"Art has always brought people together and defined communities, and we're thrilled to be an art festival tradition in the region," Ken Dymond, Executive Director of Sylvania Arts, said.
Further information about the festival will be available to the public via the Sylvania Arts website and Facebook page.
See a spelling or grammar error in our story? Please include the title when you click here to report it.
Copyright 2023 WTVG. All rights reserved.