TFRD rules house fire accidental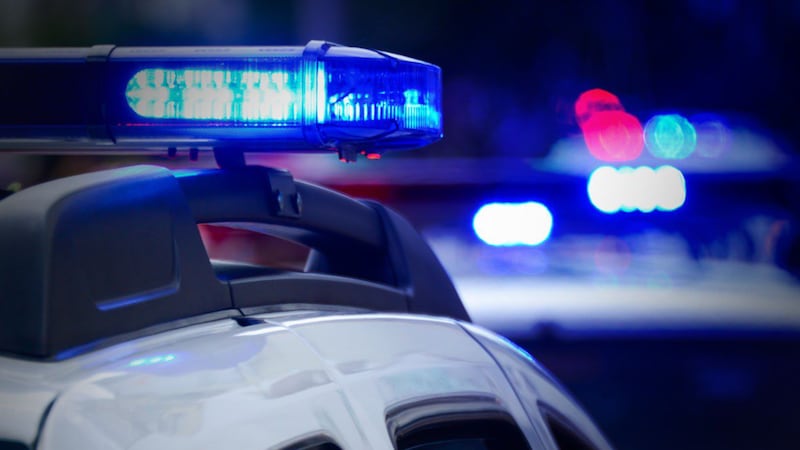 Published: Apr. 29, 2023 at 6:20 PM EDT
|
Updated: May. 1, 2023 at 9:33 PM EDT
TOLEDO, Ohio (WTVG) - A chemical reaction from renovations at a Toledo home sparked a fire Friday morning, TFRD officials said.
A home in the 2600 block of Scottwood Avenue caught fire around 8:00 a.m. Friday morning. TFRD officials said Monday it was determined to be an accident, caused by an exothermic reaction from chemicals used during renovations to the house.
Editor's note: a previous version of this story erroneously referred to the fire as a case of arson, as was reported in Toledo Police documentation in the department's crime log. Toledo Fire and Rescue officials later confirmed the fire was ruled to be an accident.
See a spelling or grammar error in our story? Please include the title when you click here to report it.
Copyright 2023 WTVG. All rights reserved.