Federal court rules Ohio EPA must regulate phosphorus in Maumee River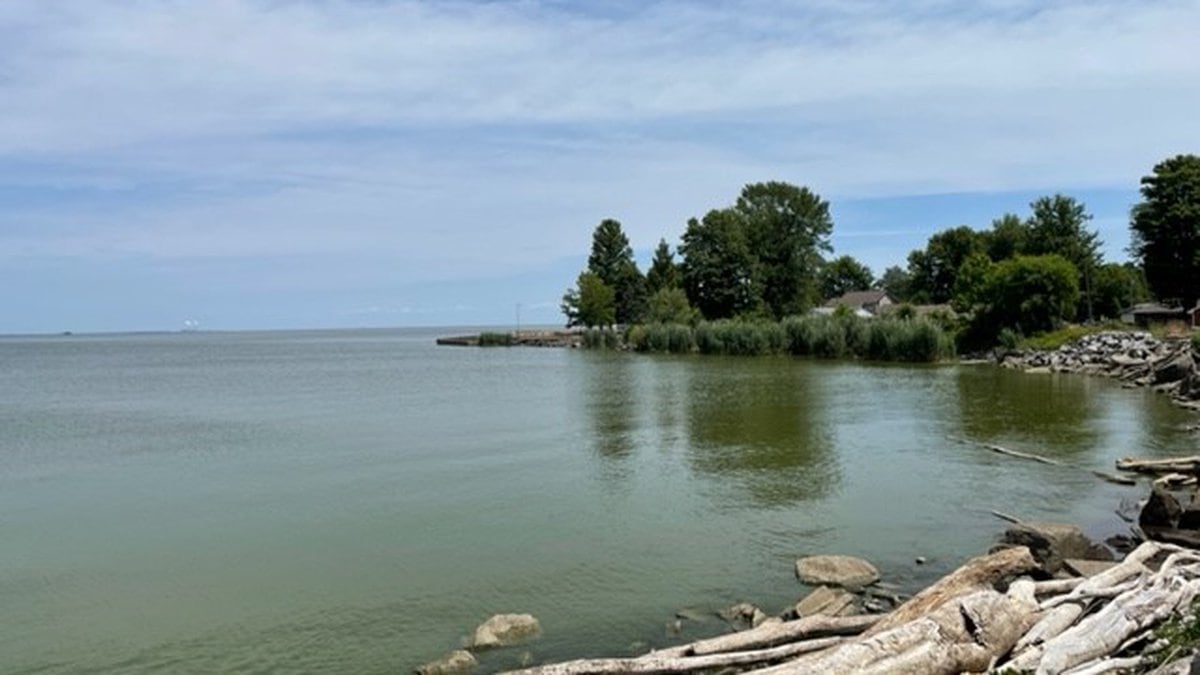 Published: May. 4, 2023 at 12:58 PM EDT
TOLEDO, Ohio (WTVG) - Environmental groups and the Lucas County Board of Commissioners declare victory after a federal court judge approves a consent agreement between them and the U.S. EPA Thursday.
Federal Judge James Carr approved a consent decree establishing deadlines to address the toxic algae blooms in Lake Erie.
The consent decree requires the Ohio EPA to submit a final plan, known as a total maximum daily load, or "TMDL", to U.S. EPA by June 30, 2023, particularly for phosphorus.
"Though the work that today's agreement brings is but a first step, it is a step that has to be taken," Judge Carr wrote. "How many more steps lie ahead, and how long they will take, is beyond even guessing. But there's reason to hope that, in time, the Maumee River will no longer display, as it has for countless summers, a loathsome foul and slimy green surface as it flows through Toledo on its constant and irresistible course on to Lake Erie's Western Basin."
"This is a momentous day for the Lucas County Commissioners, the ELPC, and all of Ohio," commissioner Pete Gerken said. "This consent decree solidifies our stance that the state has the authority and has the legal responsibility to clean up Lake Erie using a TMDL plan. To effectively tackle the source of the pollution, we must reduce all phosphorous and nitrates entering the watershed. The most serious threat to Lake Erie comes from concentrated animal feeding operations, which are not currently regulated as polluters and continue to discharge millions of tons of animal waste directly into the watershed and ultimately into Lake Erie. The TMDL plan must serve to regulate these operations. Mandatory measurements of pollution discharges from these operations must be part of the plan. Compliance can't be voluntary."
The Ohio EPA says the agency is committed to fighting harmful algal blooms.
"Ohio EPA is pleased that the matter is resolved and that the court recognized the state's efforts in bringing this to resolution," a spokesperson for Ohio EPA said in a statement. "We look forward to submitting the final plan for US EPA's approval by June 30, 2023. Ohio EPA always has been and remains committed to addressing harmful algal blooms in Lake Erie."
You can read the full Order/Opinion here.
See a spelling or grammar error in our story? Please include the title when you click here to report it.
Copyright 2023 WTVG. All rights reserved.