Missing Sylvania Twp. mother connected to kidnapping suspect killed, police say
Nicole Jones is the mother of a kidnapping suspect accused of taking an Ohio teen and fleeing to Mexico.
Published: May. 12, 2023 at 1:26 PM EDT
|
Updated: May. 12, 2023 at 1:56 PM EDT
SYLVANIA TWP., Ohio (WTVG) - The missing Sylvania Township mother of a kidnapping suspect accused of taking an Ohio teen out of the country is the victim of a homicide, police confirmed Friday.
According to Sylvania Township Police Department, Nicole Jones, 53, is the victim of a homicide and investigators are working to obtain an arrest warrant for an unnamed person in connection to her death. Police said they expect additional charges will be filed against other suspects in the future. 13abc crews saw several police agencies searching the Jones' home in the 7400 block of Timbers Edge Boulevard for her on Wednesday but said they did not find the missing woman.
The statement Sylvania Twp. police released Friday said information they gathered since the search led investigators to believe Jones was killed but did not say where they believe her body is.
U.S. Marshals said Monday authorities arrested Nicole Jones' son, Jonathon Robert Jones, 33, in Mexico for allegedly kidnapping a 17-year-old Canton, Ohio girl and taking her out of the country. The arrest followed a days-long search for the suspect and the teen. U.S. Marshals announced Saturday they were looking for the two who they believed at the time to be near the U.S./Mexico border. Police in Arizona said last week the suspect and the teen were last seen in the U.S. in a vehicle that belonged to Nicole Jones.
Police told 13abc Thursday that Nicole Jones' disappearance was connected to her son's kidnapping case but did not say how. They did not identify Jonathon Robert Jones as a suspect in his mother's death in Friday's statement.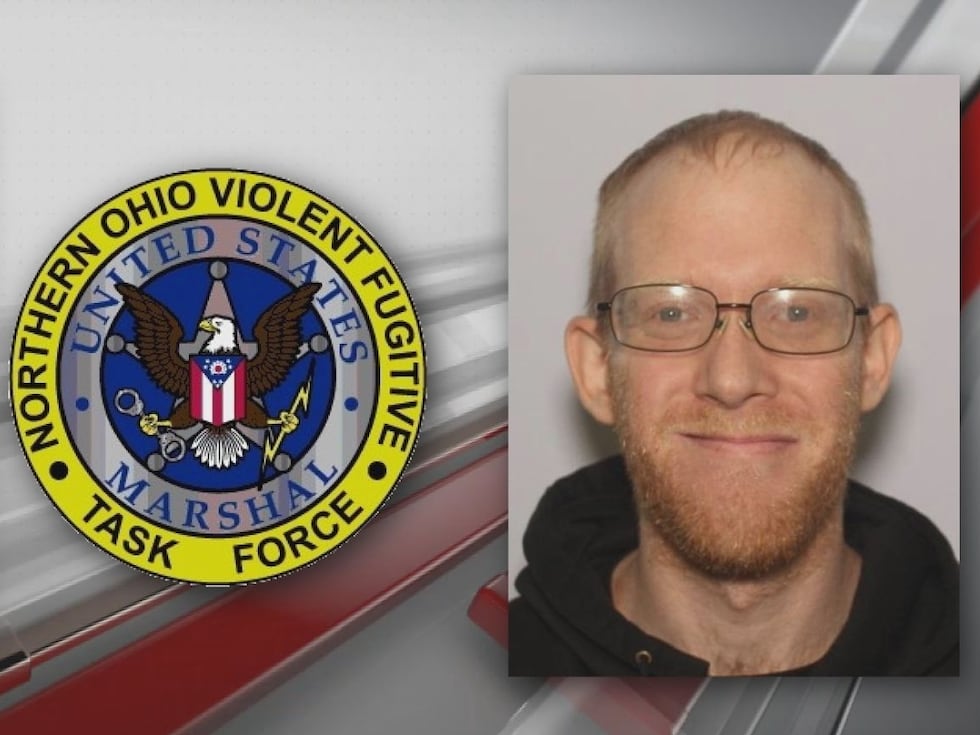 The following story aired on May 11, 2023.
Copyright 2023 WTVG. All rights reserved.