OSHP investigating two-vehicle crash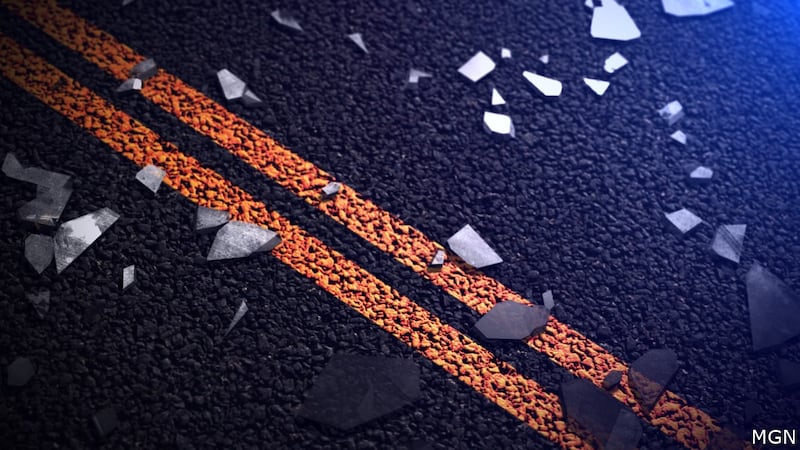 Published: May. 20, 2023 at 9:50 AM EDT
TOLEDO, Ohio (WTVG) - OSHP is investigating a two-vehicle crash that caused serious injury, a power outage and road closures Friday night.
According to OSHP, troopers responded to the crash shortly after 11:00 p.m. at the intersection of State Route 117 and Phillips Road in Allen County.
Officials reported that a pickup truck was making a right turn when they crossed the lane and were struck head-on by a semi-truck. This caused the semi-truck and trailer to go off the road into a ditch and strike a utility pole. Power lines were knocked down across the roadway, causing a power outage.
The driver of the pickup truck was transported to the hospital to be treated for serious injuries. Authorities reported the driver was not wearing a seatbelt and alcohol is suspected to be a factor in the crash.
The Lima Post of the Ohio State Highway Patrol is continuing to investigate this crash.
OSHP would like to remind motorists to designate a sober driver and properly wear safety belts during the upcoming Memorial Day Weekend.
See a spelling or grammar error in our story? Please include the title when you click here to report it.
Copyright 2023 WTVG. All rights reserved.