Officials identify woman's body found in Toledo alley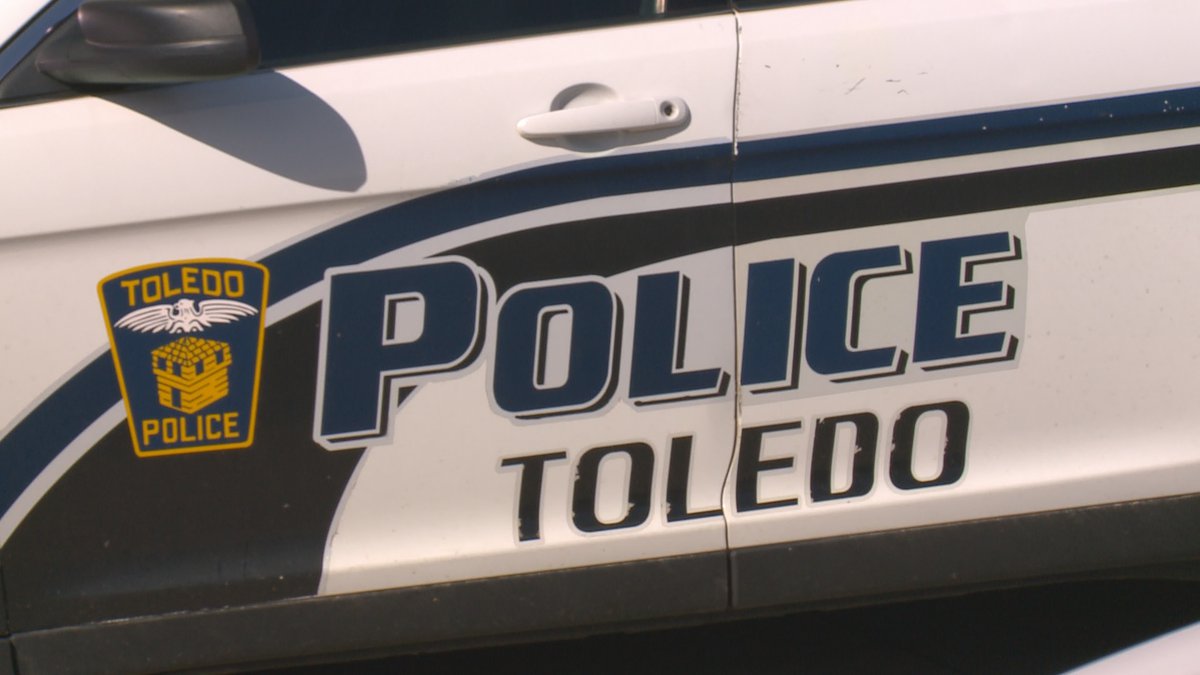 Published: Jun. 1, 2023 at 2:00 PM EDT
TOLEDO, Ohio (WTVG) - Toledo Police have identified the body of a woman who was found in an alley on Thursday.
TPD says on June 1 around 12:49 a.m., officers were dispatched to the 100 block of Everett for reports of a person down. When officers arrived on scene, they located the victim deceased in an alley. On June 2, TPD identified the body as Erica Harris, 41.
The Lucas County Coroner's Office conducted an autopsy and determined Harris' death to be a homicide. Her cause of death was found to be from blunt force trauma to her neck.
At this time, TPD has not reported if they have any suspects.
The investigation is ongoing. Anyone with information is asked to call Crime Stoppers at 419-255-1111.
Copyright 2023 WTVG. All rights reserved.