Former pastor sentenced for sex crimes against a minor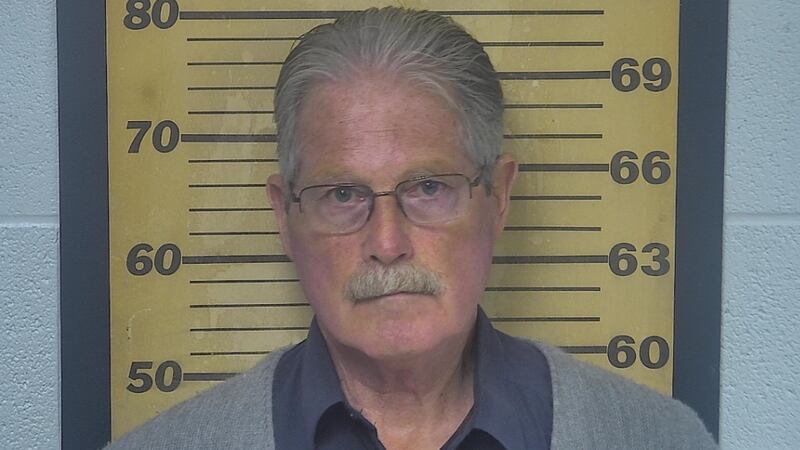 Published: Jun. 5, 2023 at 4:16 PM EDT
TOLEDO, Ohio (WTVG) - A former Monroe pastor was sentenced Monday after he was convicted of sex crimes.
Judge Bruce Winters of Ottawa County sentenced Robert Auxter to six years in prison after pleading guilty to two counts of Gross Sexual Imposition, which are third-degree felonies, in April. Auxter is required to register as a tier 2 sex offender.
Court records show the charges stem from sexual contact with a person under the age of 13. Auxter was charged in November of 2022. He was serving as a pastor in Monroe until he resigned in October.
Copyright 2023 WTVG. All rights reserved.