TPS offering free blood lead testing at Thursday seminar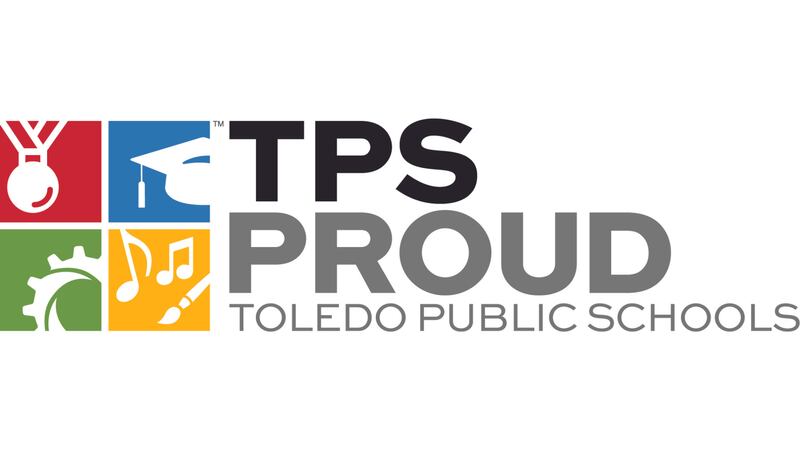 Published: Aug. 17, 2023 at 12:18 PM EDT
TOLEDO, Ohio (WTVG) - Toledo Public Schools is offering free blood lead testing at a lead safety seminar this week.
The seminar will take place on Aug. 17 from 4:30 p.m. to 5:30 p.m. at Escuela SMART Academy located at 617 Western Ave.
TPS says Escuela SMART Academy will host free educational sessions, both in English and Spanish, on the dangers of lead poisoning and ways to reduce and prevent exposure to lead. Scientists with the U.S. Environmental Protection Agency will be at the event for the presentations.
In addition to the free blood lead testing, TPS says dinner will also be provided.
"Anyone interested in learning more about lead, its impacts, actions to reduce and prevent lead exposure and the importance of testing children's blood lead levels are invited to attend," said TPS.
See a spelling or grammar error in our story? Please include the title when you click here to report it.
Copyright 2023 WTVG. All rights reserved.