Man found stabbed to death in Toledo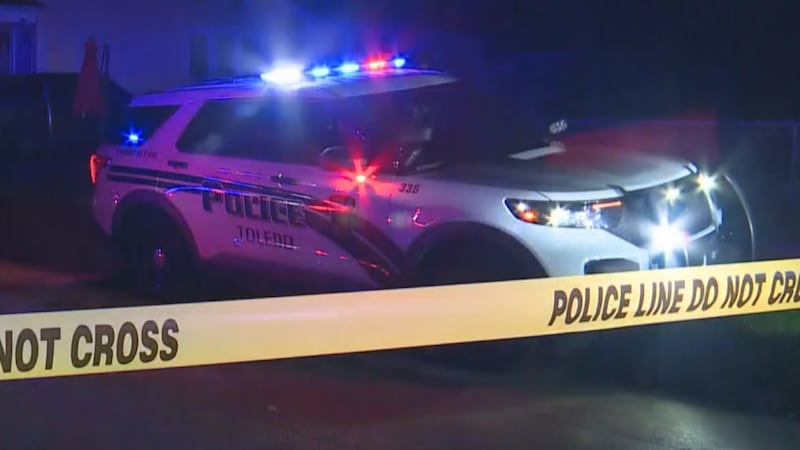 Published: Sep. 22, 2023 at 2:28 PM EDT
TOLEDO, Ohio (WTVG) - Police are investigating a fatal stabbing in Toledo.
According to the Lucas County Coroner's Office, Thomas Sepeda, 63, died after he was stabbed in the back. The office ruled his death a homicide.
The coroner's office said it happened in the 1400 block of S. Byrne Road in Toledo. Toledo Police records show authorities found a body at the same location at 2:00 a.m. Friday morning but the report redacted the name of the victim. Police did not disclose additional details about any possible suspects.
Those with information can text or call Crime Stoppers at 419-255-1111. This is a developing story. Check back for updates as we learn more.
Copyright 2023 WTVG. All rights reserved.