Kaptur announces award to YWCA, TPS partnership to engage men as allies for women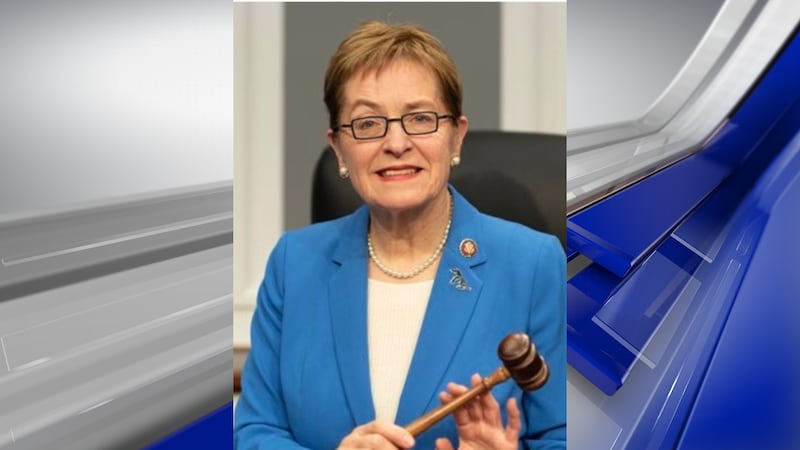 Published: Sep. 24, 2023 at 11:29 AM EDT
TOLEDO, Ohio (WTVG) - Congresswoman Marcy Kaptur (OH-09) announced an award of $350,000 to the Young Women's Christian Association (YWCA) in partnership with TPS to Engage Men and Boys as Allies in the Prevention of Violence Against Women and Girls.
Kaptur says the Department of Justice (DOJ) grant awarded to the YWCA of Northwest Ohio is a way to support projects and educational initiatives, to encourage men and boys to work as allies with women and girls to prevent domestic violence, dating violence, sexual assault, stalking and sex trafficking.
"Education is an important tool to ensure that young men in our community are raised as allies, and can spot warning signs, and help prevent violence against our young women," said Congresswoman Kaptur. "I know that this funding is the beginning of a partnership that will help to foster understanding in our NW Ohio communities and ensure that we continue to combat violence against women in all the forms it might present itself."
Kaptur says the funding allows for the implementation of AMEND Together, an initiative to engage young men and boys as role models and educate them on violence against women. The initiative aims to build awareness among men to issues of violence against women, identify harmful beliefs that contribute to violence, develop healthy relationship skills and take action to prevent violence against women within their community.
See a spelling or grammar error in our story? Please include the title when you click here to report it.
Copyright 2023 WTVG. All rights reserved.