Local man accused of Gross Sexual Imposition with a Minor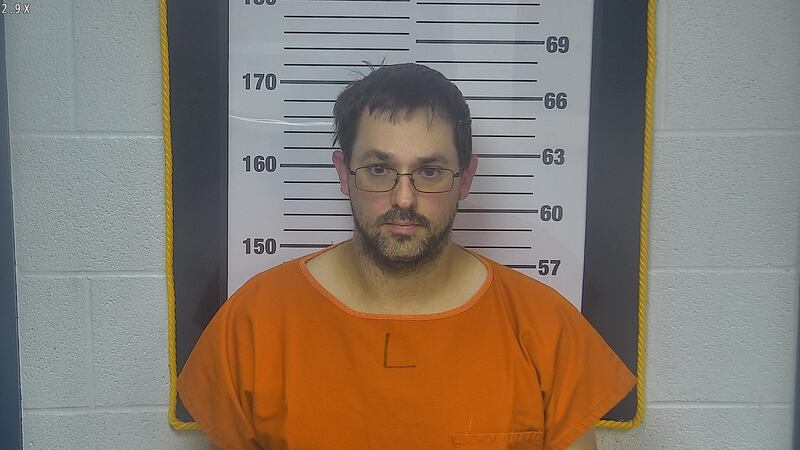 Published: Sep. 25, 2023 at 6:38 PM EDT
TOLEDO, Ohio (WTVG) - A City of Toledo worker is facing charges for alleged sex crimes against a minor.
According to the indictment, Thomas Kozakiewicz is facing a Gross Sexual Imposition with a Minor charge in Ottawa County for allegedly cupping a victim's breast.
A city spokesperson says Kozakiewicz is a city of Toledo employee in the Water Reclamation division, adding that he has not been convicted and is not in violation of any city policies that would call for his termination.
Copyright 2023 WTVG. All rights reserved.