Connecting Kids to Meals in running to receive new van, asks public for help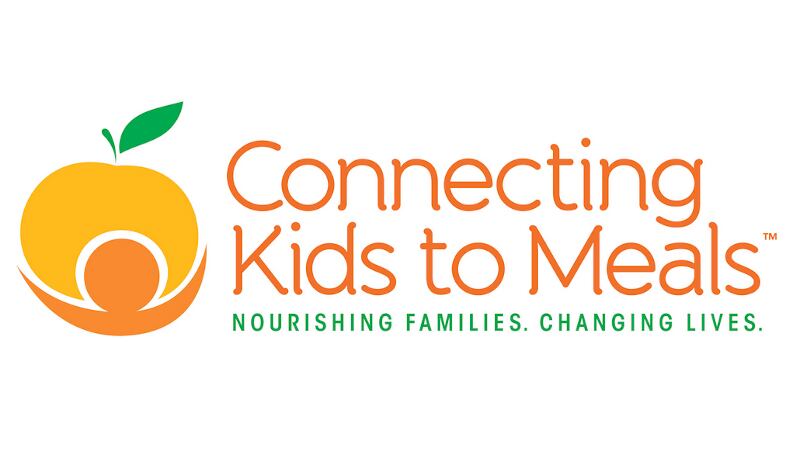 Published: Oct. 3, 2023 at 12:26 PM EDT
|
Updated: Oct. 3, 2023 at 12:34 PM EDT
TOLEDO, Ohio (WTVG) - Connecting Kids to Meals is asking for the public's help as they are currently in the running to receive a new van.
CKTM is currently a finalist for the Defender Service Awards and the winner will receive a Land Rover Defender 130.
"With this rugged vehicle, we can conquer any challenge and ensure every child gets a meal," said CKTM.
According to CKTM, the van they currently have is on it's last leg and they're asking the public to help them win the new van by voting, which is free. The last day to vote is Oct. 4 by 11:59 p.m.
"Please help us make a difference in the lives of hungry children in our community," said CKTM.
To vote, click here.
See a spelling or grammar error in our story? Please include the title when you click here to report it.
Copyright 2023 WTVG. All rights reserved.