Vance, Kaptur to visit striking UAW workers in Toledo on Friday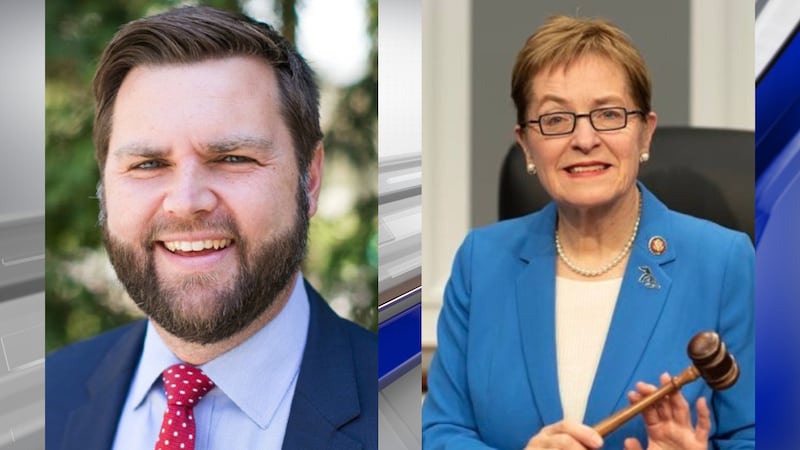 Published: Oct. 5, 2023 at 3:48 PM EDT
TOLEDO, Ohio (WTVG) - U.S. Senator JD Vance and U.S. Congresswoman Marcy Kaptur will be making a stop in Toledo on Friday to visit striking autoworkers.
According to their offices, both Kaptur and Vance will visit with UAW workers at the Toledo Assembly Complex at 8 a.m. on Oct. 6.
Vance says he wants to visit so he can get a sense of where negotiations stand.
"My sense is that they're still pretty deadlocked," Vance told 13 Action News on Wednesday. "I think it's a terrible thing for the country to have the workers and the company as such as I really want to encourage people to come to some agreement here, but I don't think there's any pathway to peace between management and labor unless the workers get higher wages."
See a spelling or grammar error in our story? Please include the title when you click here to report it.
Copyright 2023 WTVG. All rights reserved.