DeWine announces additional funding for demolishing blighted buildings in Ohio communities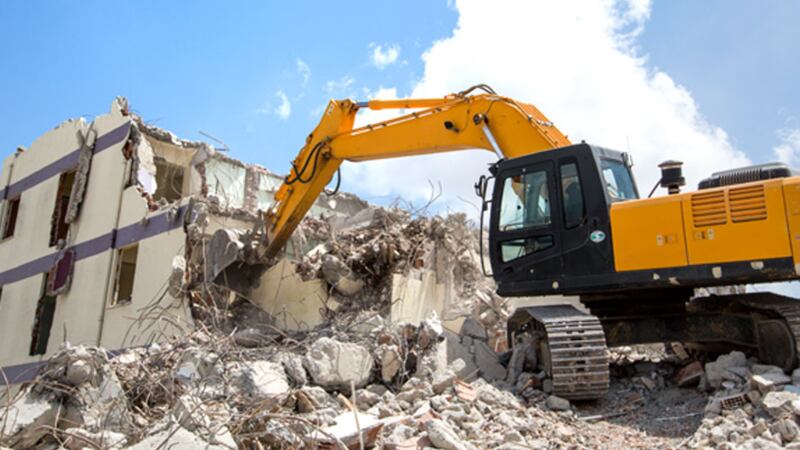 Published: Oct. 31, 2023 at 3:35 PM EDT
COLUMBUS, Ohio (WTVG) - Governor DeWine and Lt. Governor Husted announced Monday that additional funding is now available to help Ohio communities with the demolition of blighted buildings.
DeWine's office says the new round of the Ohio Building Demolition and Site Revitalization Program will provide $150 million in grants to demolish blighted commercial and residential buildings and revitalize surrounding properties throughout the state.
"Blighted buildings have no place in our vision for Ohio's future," said Governor DeWine. "These dilapidated eyesores continue to stand in the way of progress, and by helping local communities take them down, we can open these areas up for new economic development."
According to DeWine's office, the first three rounds of the program – announced in October 2022, December 2022 and January 2023 – awarded nearly $150 million in grants to support 3,699 projects in 87 counties.
For more information, click here.
See a spelling or grammar error in our story? Please include the title when you click here to report it.
Copyright 2023 WTVG. All rights reserved.