Toledo man indicted for reckless homicide arrested in Waterville/Maumee police chase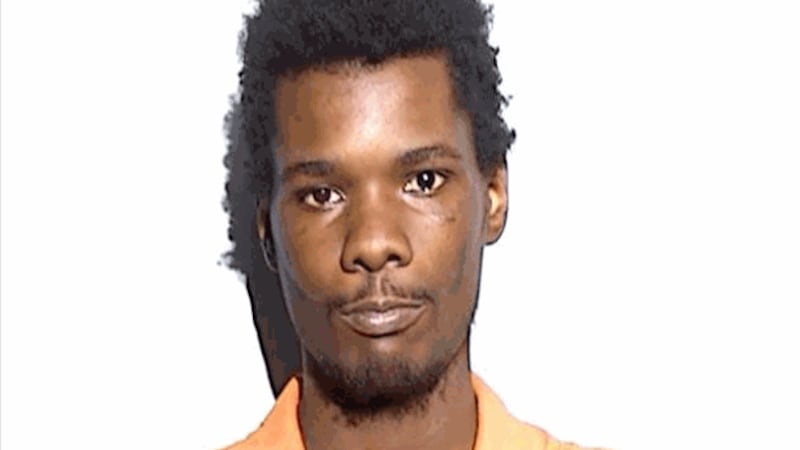 Published: Oct. 31, 2023 at 2:00 PM EDT
MAUMEE, Ohio (WTVG) - A man facing charges in Toledo for the fatal shooting of one of his family members is facing a series of new charges in Maumee after allegedly leading police on a chase with minor in his vehicle over the weekend.
Curtis Hogan, who was indicted last week on a reckless homicide charge in the death of 15-year-old Donald Hogan, is now facing a slew of charges in Maumee including vehicular assault, reckless operation of vehicles, failure to comply with police, endangering children and other traffic violations after the Oct. 30 incident.
According to Maumee Police records, Waterville Police were investigating a "suspicious vehicle" and found Hogan allegedly engaged in consensual sexual activity with a 16-year-old on Saturday, Oct. 28. A Waterville officer said they were investigating to see if a crime was being committed and believed the driver was giving false information.
Police say an officer asked Hogan to take the keys out of the ignition and set them on the dashboard. That's when Hogan allegedly took off in the vehicle, almost hit a Waterville PD vehicle, and led officers on a chase. Waterville officers eventually lost sight of the car. Maumee officers heard the radio traffic and tried to find the vehicle that fled, eventually initiating another police chase in the 900 block of Conant when an officer noticed Hogan allegedly almost striking several cars.
Police said Hogan led officers on a police chase reaching speeds of about 70-80mph and almost hit several cars in the process. Maumee Police terminated the pursuit when it left their jurisdiction. The report says Toledo Police officers found the car unoccupied on Ryan Road near Reynolds Road, then found Hogan running away. Authorities arrested him on a slew of charges and he was booked into the Lucas County jail.
Copyright 2023 WTVG. All rights reserved.