Toledo woman accused of abusing mentally disabled patient pleads not guilty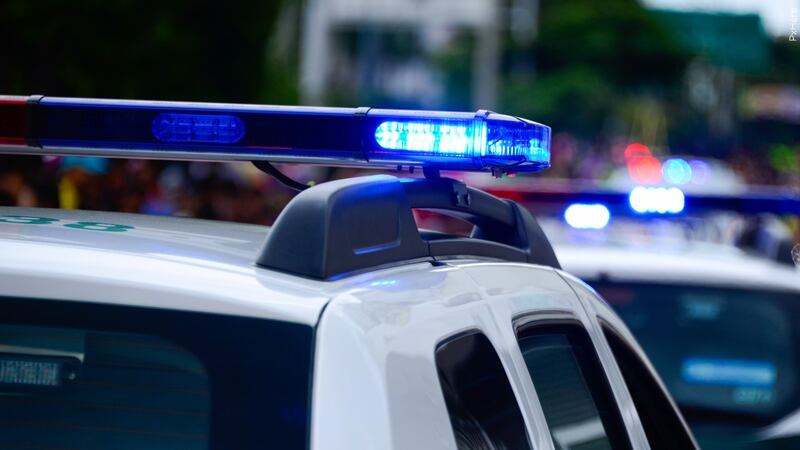 Published: Oct. 31, 2023 at 3:56 PM EDT
TOLEDO, Ohio (WTVG) - A Toledo woman accused of allegedly abusing a mentally disabled patient plead not guilty in court on Thursday.
According to court records, Sheriva Henderson appeared in court on Nov. 16 where she plead not guilty to a Patient Abuse charge, a fourth degree felony.
Court records say Henderson was "tussling" with a mentally disabled patient in their bedroom and threw the victim to the floor four to five times in March of 2023. In a different location, Henderson allegedly threw the victim to the floor once again, put her knee in the victim's back, and had the victim's face in the carpet.
Henderson's place of employment was redacted in the criminal complaint. It's unclear at this time what led up to the alleged incident.
Henderson is scheduled to appear back in court on Dec. 11 at 9:30 a.m. for trial.
Copyright 2023 WTVG. All rights reserved.