Prosecutors secure second conviction after massage parlor sting operation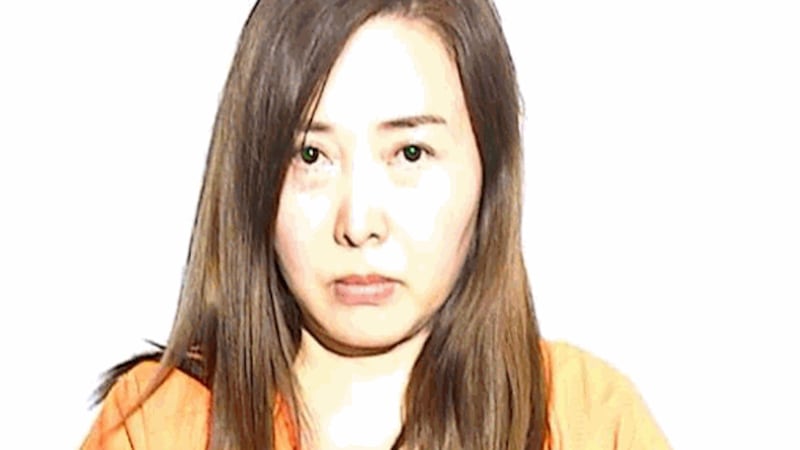 Published: Nov. 2, 2023 at 2:14 PM EDT
TOLEDO, Ohio (WTVG) - One of several people charged after a prostitution sting of four massage parlors in the Toledo area was convicted Thursday on an amended charge.
Jujuan Tao was found guilty of a Disorderly Conduct charge, amended from a Soliciting charge, when she entered a no contest plea in court on Nov. 2. Investigators accused her of offering an undercover detective a sexual act in exchange for $60.
Another person arrested after the prostitution sting, Yong Mi Stone, was found guilty of a Soliciting charge, amended from a Promoting Prostitution charge, in October. According to the criminal complaint, Young Mi Stone, 62, managed YG Therapy on the 3400 block of Secor, and was present with another female at the location that was performing sexual acts in exchange for money.
Xiaoyan Guo was indicted on two counts of Promoting Prostitution and one count of Soliciting last month. She was in court on Nov. 2 and released on an own recognizance bond. Her arraignment was rescheduled for Dec. 18.
Kwi Sun Hood's case was sent to a grand jury last month. It has yet to return an indictment.
Copyright 2023 WTVG. All rights reserved.