Toledo woman sentenced to probation in connection to her daughter's death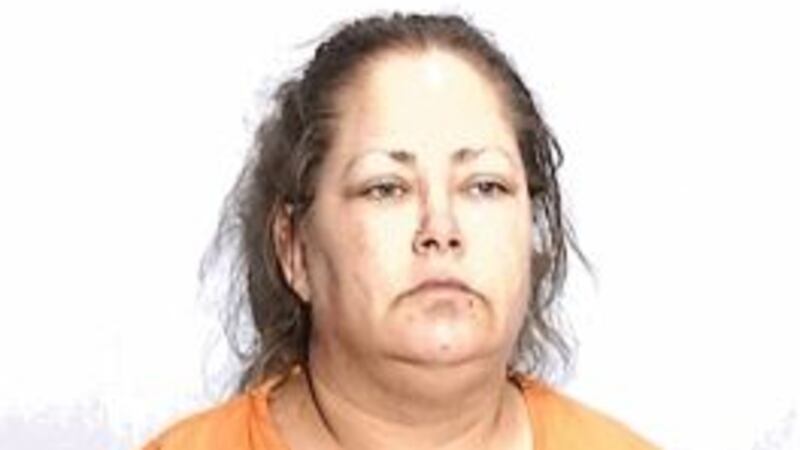 Published: Nov. 2, 2023 at 12:05 PM EDT
TOLEDO, Ohio (WTVG) - A Toledo woman was convicted and sentenced in connection to her daughter's death, court filings show.
According to court records, Shelly Gantka entered a guilty Alford plea on Oct. 30 to an Involuntary Manslaughter charge in relation to the death of her daughter, 18-year-old Baili Cowell. Police said Cowell was "functionally-impaired."
Judge Lori Olender sentenced Gantka to five years of probation.
Police said officers found Cowell dead at a home in the 3500 block of Chase Street in August of 2022. Toledo Police said an autopsy ruled Cowell's death a homicide due to Chronic Neglect.
Copyright 2023 WTVG. All rights reserved.