Some Toledo District 1 voters received incorrect ballot, Lucas County BOE says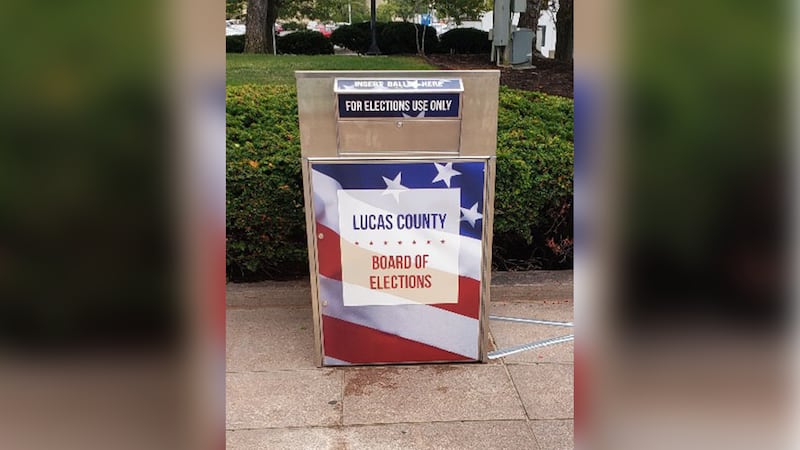 Published: Nov. 7, 2023 at 5:25 PM EST
TOLEDO, Ohio (WTVG) - Officials with the Lucas County Board of Elections is reaching out to some voters who received an incorrect ballot, according to a statement from the BOE.
A statement released Tuesday said the BOE found a problem for some Toledo District 1 ballots on Nov. 3. There was a data input error that had a "limited" number of voters in Toledo District 1 receiving ballots for Toledo District 2, affecting only the Toledo City Council District 1 race between John Hobbs IIII and Shaun Strong.
"Despite the quick response, the Board acknowledges that some voters already submitted absentee ballots or voted at the early vote center," the statement from the BOE read.
The BOE said bipartisan teams started to contact affected households directly after the error was identified to give them a supplemental ballot. Voters that weren't home when teams visited them were left with an attached notice and have until 7:30 pm to return them to their polling location or to the Lucas County BOE in person or through the dropbox.
According to the BOE, those affected voters with the supplemental ballot can cast their vote for their vote for their chosen city council candidates. Officials wanted to note that the District 2 race is uncontested and does not affect the outcome of results for that race. The votes in error will not be counted.
"The Lucas County Board of Elections takes this matter seriously and is dedicated to maintaining the integrity and transparency of the electoral process," the statement read. "Measures have been put in place to prevent such occurrences in the future. The Board is grateful for the understanding and participation of the community as it works to safeguard the democratic process. We thank the voters of Lucas County for their patience and understanding."
Copyright 2023 WTVG. All rights reserved.