Four indicted for alleged forgery, theft from recycling business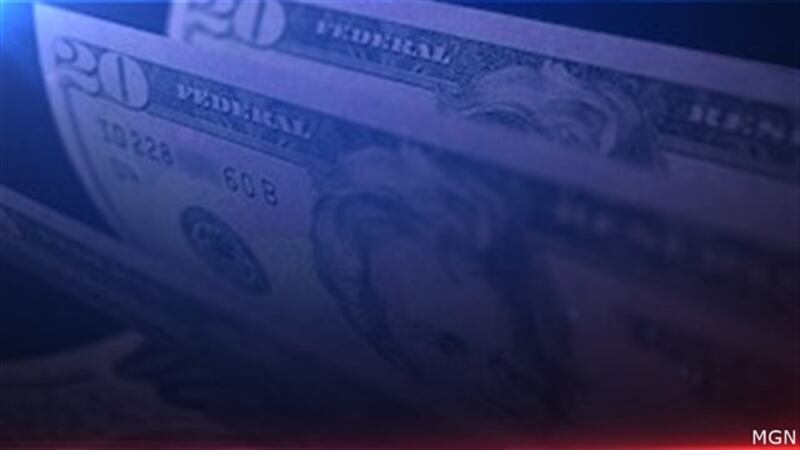 Published: Nov. 8, 2023 at 3:22 PM EST
TOLEDO, Ohio (WTVG) - A Lucas County Grand Jury indicted four people Wednesday in connection to alleged theft and forgery that resulted in tens of thousands of dollars in losses for a business.
The grand jury indicted Fredrick Hunter, Monroe Jones, James Edward Gover and Erica Ann Bollett on Theft and Forgery charges on Nov. 8.
Police affidavits allege Hunter worked at State Paper and Metal Recycling and was caught on camera "weighing" empty recycling bins and creating pay out tickets for three co-defendants for recyclables and amounts that did not exist. It went on to say that more than $73,000 was paid out to the co-defendants for their personal gain as of May of 2023.
The complaints allege Jones worked with a co-defendant in falsifying the pay slips for recyclables and illegally received more than $62,000; the affidavit for Gover said he did the same and illegally received more than $3,000. The criminal complaint for Bollett was not available as of Wednesday afternoon.
Copyright 2023 WTVG. All rights reserved.