Woman accused of stabbing man, leaving him seriously injured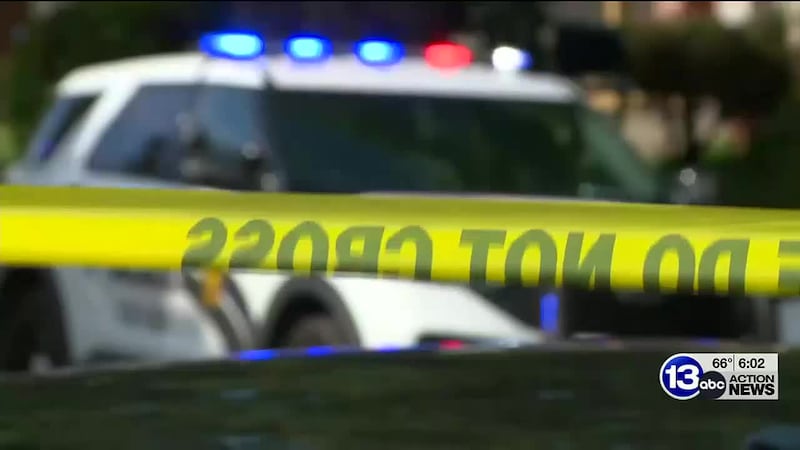 Published: Nov. 13, 2023 at 2:49 PM EST
TOLEDO, Ohio (WTVG) - A Lucas County Grand Jury indicted a Toledo woman on Monday for allegedly stabbing a man in an incident that led to a police barricade.
According to a criminal complaint, Christina Vega, 40, is facing a Felonious Assault charge after police say she stabbed a man in the neck and chest with a pocket knife, leaving him with serious injuries.
A police report alleges Vega stabbed the 62-year-old man in the 100 block of E. Northgate on Nov 1. The victim was able to get medical treatment but Vega barricaded herself in a home.
The report went on to say a SWAT team entered the home when negotiations with Vega failed. She was then arrested without incident.
Copyright 2023 WTVG. All rights reserved.