Firearm season begins for Michigan hunters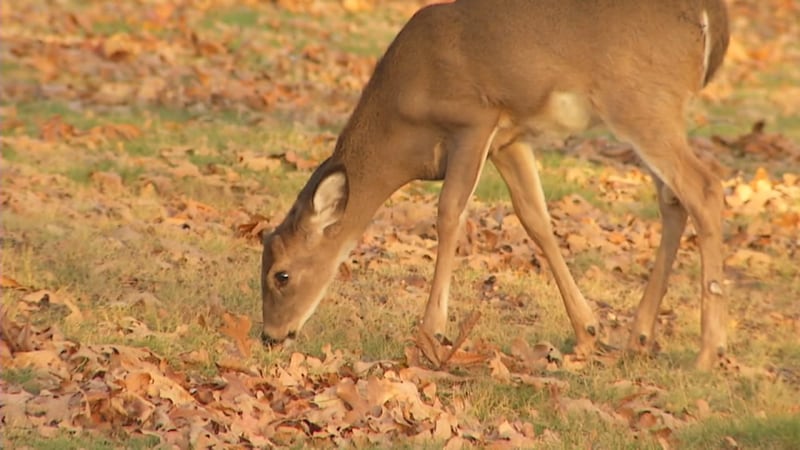 Published: Nov. 15, 2023 at 5:44 AM EST
LANSING, Mich. (WILX) - Firearm season starts Wednesday morning for Michigan hunters. They will be in their blinds every day for the next 16 days and are being asked to try and harvest more deer this season.
Hunters are always excited to get out and harvest a deer or two, but the Department of Natural Resources (DNR) hopes hunters will go above and beyond this season.
Hunting—as enjoyable as it is for some—is not as exciting anymore for others. DNR is noticing an increase in deer numbers, and fewer people are hunting them. They said they have lost over a quarter million hunters since the turn of the century.
"A lot of the hunters are currently in their 50s, 60s and 70s," said DNR deer specialist Chad Stewart. "They grew up hunting and started out even when they were young, and they've been doing it for a long time. The youth of today just simply aren't getting into hunting."
"We do need to get more younger people involved," said Charlie Otlewski, a hunter. "The problem is that when you have fewer people out, as Chad has talked about, it puts more pressure on us to take more does."
Otlewski said in 2022, they shot five does on their land lease, but that would not have much of an effect overall.
The DNR said the increase is specifically in antlerless deer.
Subscribe to our News 10 newsletter and YouTube page to receive the latest local news and weather.
Copyright 2023 WILX. All rights reserved.