Man who died after fight at Side Cut Metropark suffered blunt head trauma, autopsy reveals
Published: Nov. 15, 2023 at 3:37 PM EST
|
Updated: Nov. 16, 2023 at 4:38 PM EST
MAUMEE, Ohio (WTVG) - Authorities released autopsy details Thursday for a man who died after police say he was involved in a fight at a local metropark.
An autopsy showed John Meeker, 76, suffered blunt head trauma that included a skull fracture and underlying injuries to the brain, according to the Lucas County Coroner's Office. The coroner's office went on to say the circumstances surrounding his death are still under investigation.
Meeker died Wednesday, Nov. 15, more than a week after police say he was involved in a fight at Side Cut Metropark near Silver Lake on Friday, Nov. 4. He was reportedly found down and taken to an area hospital with head injuries, where he remained until his death, the coroner's office said.
Maumee Police said Wednesday, Nov. 15 that investigators do not know the identity of the other man involved in the fight and asked the public to contact detectives if they have any information about the incident by calling 419-897-7033 or emailing crutledge@maumee.org.
Metroparks Toledo rangers are also investigating the incident.
"Metroparks extends its deepest condolences to Mr. Meeker's family, and urges anyone with information that might be of help in the investigation to come forward," a spokesperson for Metroparks Toledo said in a statement.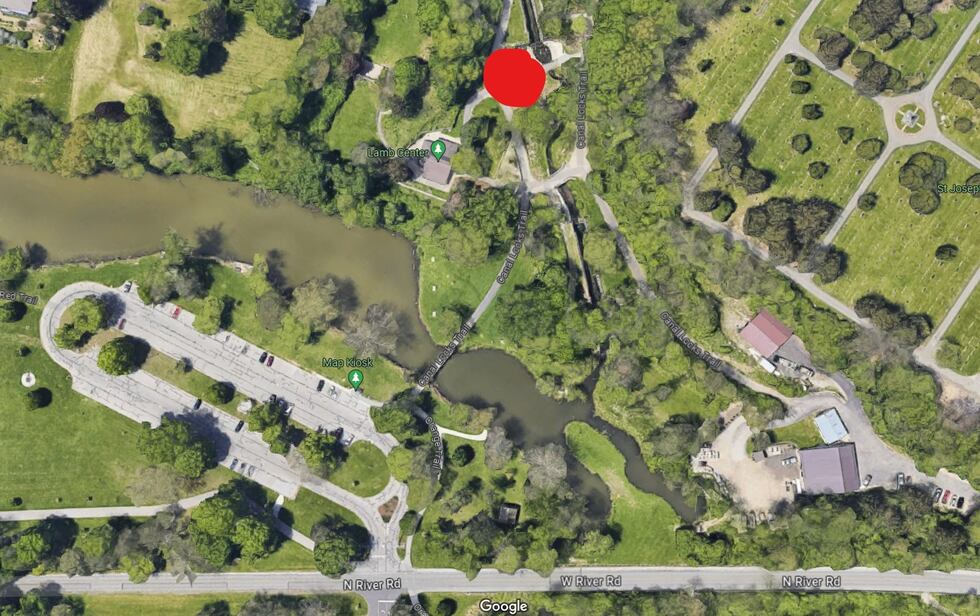 Copyright 2023 WTVG. All rights reserved.