CPD: Police looking for suspect who tried to sink a boat in Clyde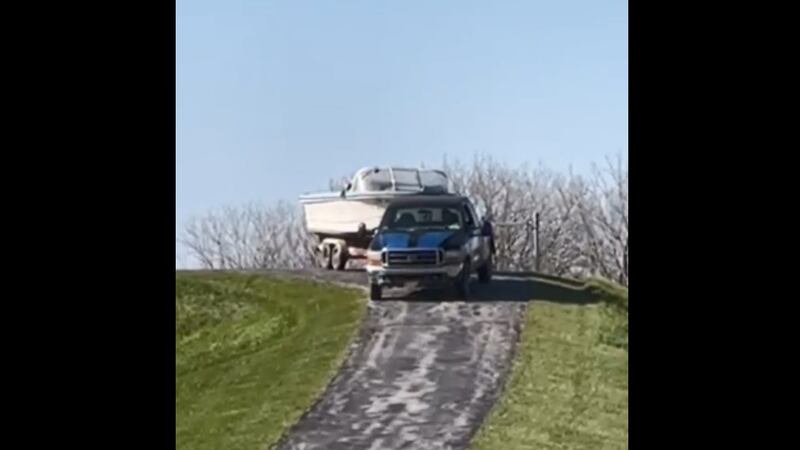 Published: Nov. 16, 2023 at 1:30 PM EST
CLYDE, Ohio (WTVG) - Police are looking for a suspect who they say tried to sink a boat, leaving it in Clyde's reservoir.
Clyde Police are looking for information after someone wearing a ski mask abandoned a boat in the city's reservoir, "better known as the primary source for supplying our public drinking water," on Friday Nov. 10, the police department said in a post Thursday.
They say the boat's engine was filled with oil and the suspect intended to sink the boat, as the plugs were pulled. Residents were able to get a photo of the truck as it left the scene, showing a suspect in a ski mask who allegedly tried to obscure the license plate.
Authorities ask anyone with information on the suspect or the vehicle to contact the CPD at 419-547-9555.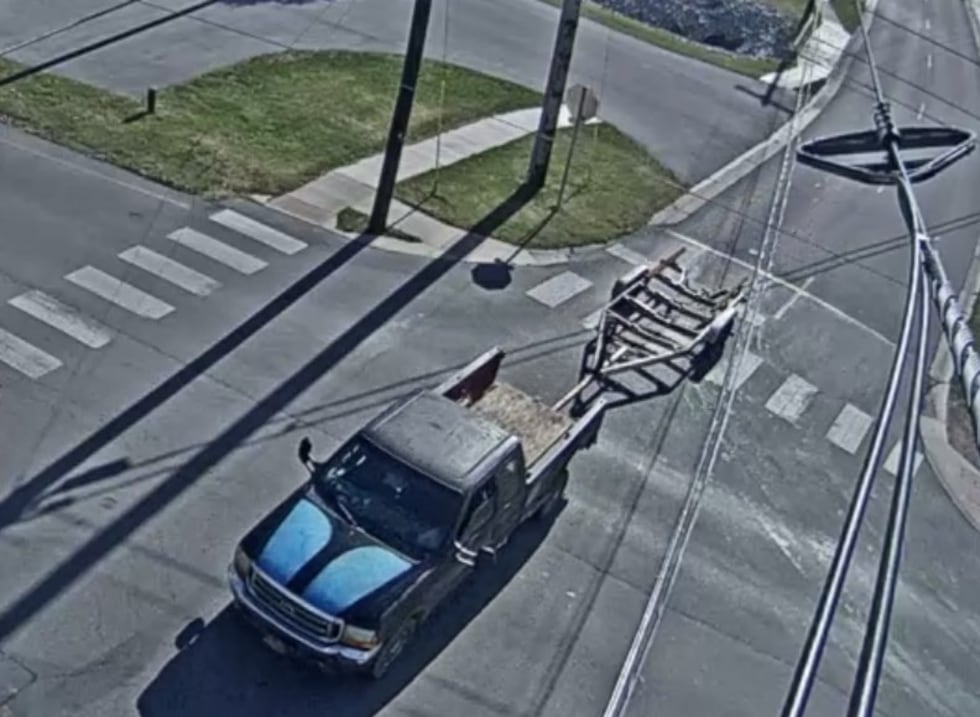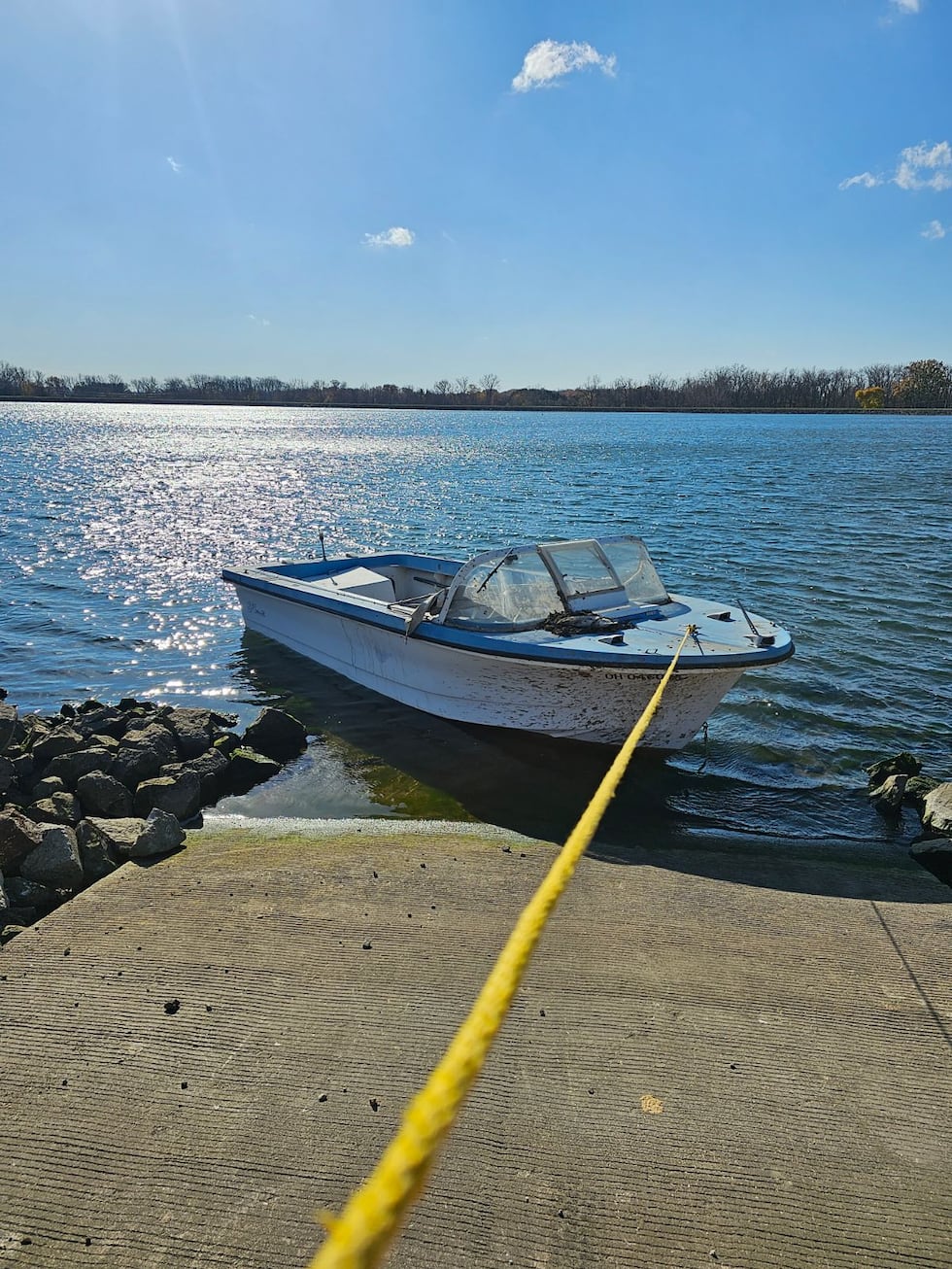 Copyright 2023 WTVG. All rights reserved.