Alleged police car vandal indicted after weeks-long assault in Toledo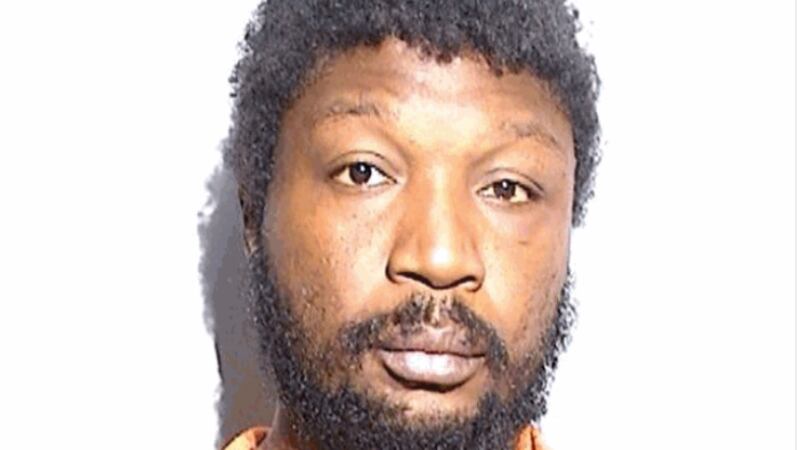 Published: Nov. 17, 2023 at 12:43 PM EST
|
Updated: Nov. 27, 2023 at 1:55 PM EST
TOLEDO, Ohio (WTVG) - A Lucas County Grand Jury indicted a man accused of numerous cases of damaging car windows, most of them Toledo Police vehicles.
The grand jury indicted Patrick Newton on ten counts of Vandalism on Monday, each a fifth-degree felony.
Toledo Police records show numerous reports came in of rear windshields being broken out with rocks, chunks of concrete, and bricks during a two week period in November. Many of the incidents occurred within the Vistula garage, and numerous detectives' and other unmarked police vehicles have been among those damaged.
Copyright 2023 WTVG. All rights reserved.