FIRST ALERT WEATHER DAY CANCELED: Wednesday, November 22nd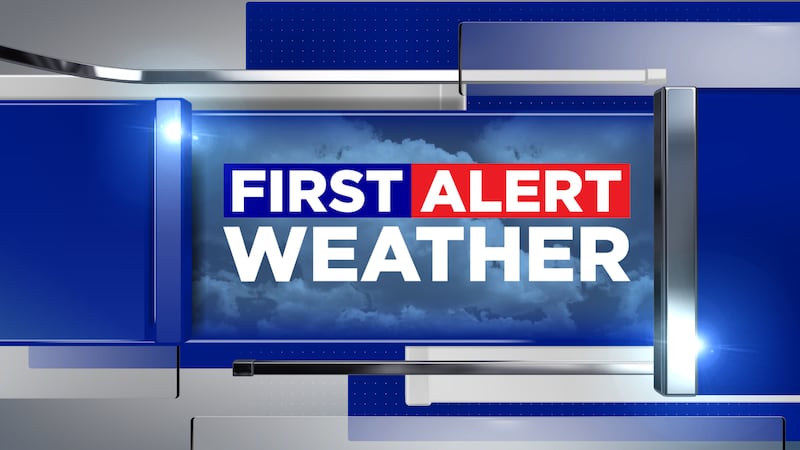 Published: Nov. 17, 2023 at 11:25 AM EST
|
Updated: Nov. 17, 2023 at 2:52 PM EST
The 13 Action News First Alert Weather Team is canceling the FIRST ALERT WEATHER DAY for Wednesday, November 22nd after new developments in model data.
Tuesday's rain is still on track, but the big shot of cold that was previously expected to follow has backed off. Because of that, the risk of flash freeze has been minimized. Additionally, winds are not expected to be as strong as previously thought, though they may still gust 30 mph each day next week. Lastly, the risk of any snow showers has come down with the warmer temperatures that are now expected. That also means the risk of big snows in the lake-effect snowbelts has really come down.
Overall, an improving travel forecast for the holiday week!
Copyright 2023 WTVG. All rights reserved.