Former local priest sentenced to life in prison for series of federal sex crimes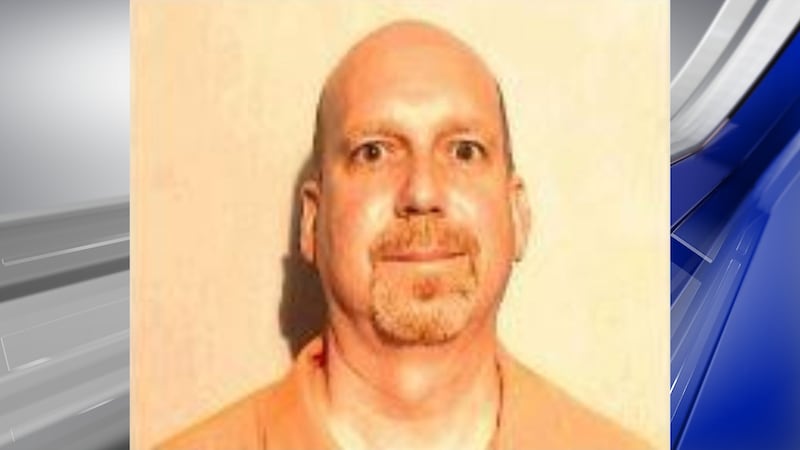 Published: Nov. 17, 2023 at 4:33 PM EST
TOLEDO, Ohio (WTVG) - A former local priest was sentenced Friday on a series of federal sex crimes.
Rev. Michael J. Zacharias will spend the rest of his life in prison after the ruling from Judge Jack Zouhary on Nov. 17.
A jury found Rev. Michael J. Zacharias guilty of all charges against him in May of this year, including five counts sex trafficking by force, fraud or coercion. The charges are related to three victims, two of whom Zacharias trafficked while the victims were minors and as adults.
Zacharias was a priest at St. Michael's in Findlay. He was arrested in August of 2020. Bishop Daniel Thomas placed him on administrative leave immediately after his arrest.
Prosecutors said Zacharias engaged in sexual misconduct with minors since the late 1990s. According to court documents, Zacharias allegedly targeted two boys at Catholic schools in Toledo who had developed drug addictions, offering to pay them for sexual acts to help them purchase drugs.
The first victim was allegedly abused as a Catholic school student in Toledo while Zacharias was in seminary school, with Zacharias paying the victim so Zacharias could perform oral sex on him. The relationship continued through adulthood and through Zacharias moving to Van Wert, Fremont, and Findlay, including once when the victim was allegedly paid $1,500 for allowing Zacharias to perform oral sex at the rectory of a parish in Van Wert.
The victim also told the FBI he had visited Zacharias at the rectory in Findlay multiple times since Zacharias had moved from a parish in Fremont, describing in detail the interior of Zacharias' bedroom and the rectory.
Zacharias and the victim made numerous videos, some depicting sex acts and others called "confession videos," where Zacharias, dressed in his priest attire, confessed to grooming and performing oral sex on the victim. Those videos have been viewed by FBI agents, according to the complaint.
A second victim named in the complaint also told the FBI that he had met Zacharias while a grade school student at a Catholic school in Toledo, with the abuse beginning during the victim's ninth-grade year. The sex acts performed by Zacharias on the second victim allegedly occurred at the victim's home in Toledo.
Copyright 2023 WTVG. All rights reserved.