Reporter
Portland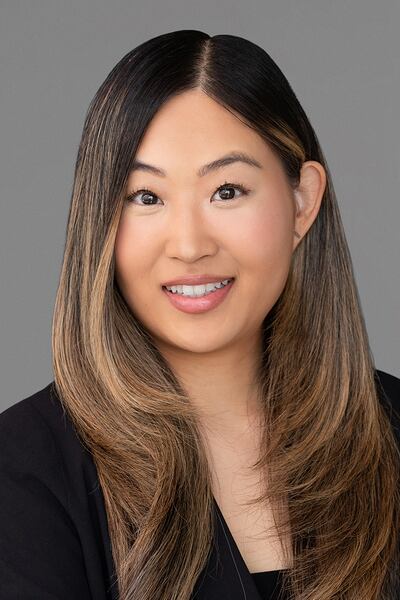 Soyoung Kim is excited to tell your stories and explore the Pacific Northwest!
She grew up in Southern California and graduated from the University of Southern California (USC). Fight On!
Soyoung's journey as a TV News Anchor/Reporter has taken her to Minnesota, Texas, and New Mexico. Her favorite part of being a journalist is meeting people from all walks of life and telling stories that further understanding and connection within the community.
Please reach out if you want to tell your story!