Producer
Toledo, OH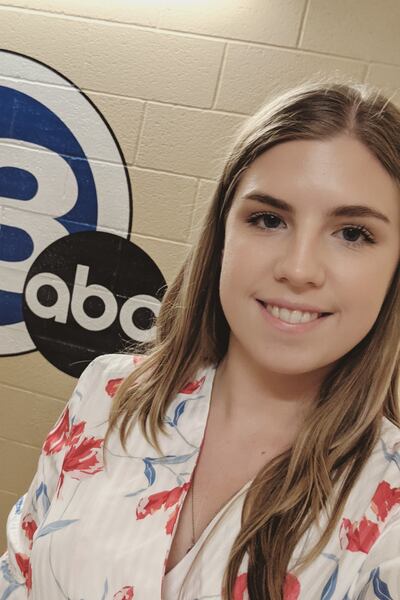 Katarina Bodziak joined the 13abc news team in July of 2019 after graduating from Miami University of Ohio with a Bachelor of Arts and Science in Political Science and Media and Culture.
Kat is an avid viewer of 13abc and has been ever since she was a child growing up in Ottawa Hills.
While studying for her two majors, Kat honed her journalism skills working for the Miami Athletics Broadcasting Department as an Associate Sports Producer. There, she helped film and produce a variety of sporting events while working with ESPN and ESPN+ as the Media Timeout Coordinator for each game.
During her senior year, she worked as a broadcast reporter, anchor and editor for the Oxford Weekly News, the weekly news station on campus. There, she produced more than half of their eight shows while interviewing notable members of the Miami community. She also filmed, wrote, and edited stories for the show, including the brutal details of one fraternity hazing incident that put a student in the hospital with serious injuries.
As a news producer on the Weekend Mornings and Monday and Tuesday's Noon shows, Kat continues to provide objective and informative stories to her hometown and the rest of the NW Ohio area.