Multimedia Journalist
Toledo, OH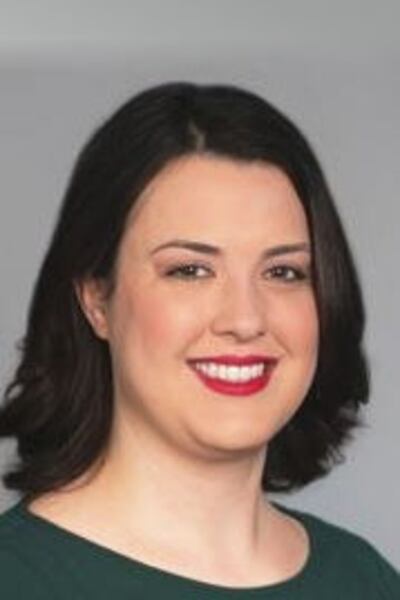 Kayla Molander joined 13abc as a multimedia journalist in January 2020.
Prior to moving to Toledo, Molander lived in Chicago. She earned four regional Emmy awards in 2019 for work completed as part of an internship in CBS Chicago's investigative unit. Her examination of Chicago's water billing policies saved two Chicago water customers over $50,000 on water they never used. Even in her absence, Kayla's investigation of Chicago's water woes continues in an ongoing series – Getting Hosed.
Molander's journalism career began in South Africa, where she highlighted human rights abuses, uncovered government corruption, and documented the daily struggles of those living in abject poverty.
Ongoing education has been a feature in Molander's life. In 2012, she earned her BA in writing at Humboldt State University in Northern California, where she was born and raised. Rhodes University awarded her with a postgraduate diploma in journalism and media studies in 2016. Most recently, Molander received an MA in journalism with distinction from DePaul University in Chicago in 2019.
Before becoming a journalist, Molander taught English in South Korea. She is 100-hour certified in Teaching English to Speakers of Other Languages.