Digital Content Executive Producer
New Orleans, La.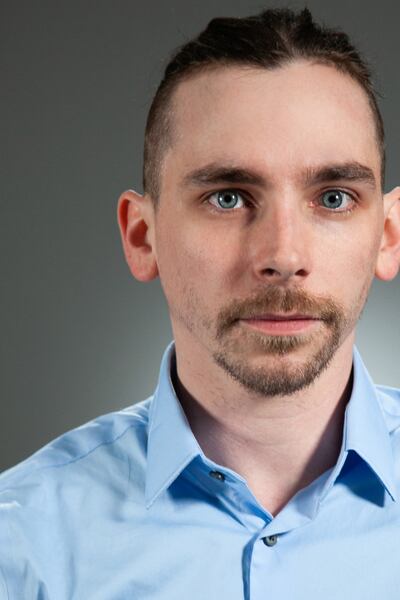 Mykal Vincent started his digital news career in Baton Rouge and has moved to New Orleans in January of 2020 as the Digital News Supervisor for FOX 8.
Contact Mykal via email at mykal.vincent@fox8live.com.
Education
Tara High School
Awards
Edward R. Murrow "Best Use of Social Media"
Suncoast Emmy WAFB 9News This Morning "Tracking Laura"
Suncoast Emmy WAFB 9News This Morning Severe Weather
Suncoast Emmy WVUE Fox 8 "Hurricane Zeta"
Updated: Jul. 16, 2021 at 1:12 PM EDT
|
By
Mykal Vincent
,
Natasha Robin
and
Gray News staff
The boy with autism went missing Thursday around 5:30 p.m., according to the Jefferson Parish Sheriff's Office. He was last seen with a parent.