Assignment Desk Editor / Digital Content Producer
Cleveland, Ohio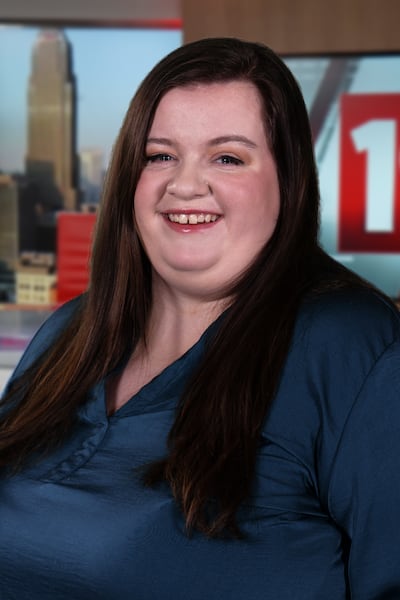 Noelle started at Cleveland 19 News as a Digital Content Producer and Assignment Desk Editor in October of 2023.
Noelle comes from WKBN/WYTV in Youngstown, Ohio, where she worked as a Production Associate and Web Producer for two years and covered big stories like the East Palestine train derailment and the Andre McCoy arrest.
She graduated from Kent State in 2021 with a bachelor's degree in English and a minor in Digital Media Production. Noelle continued her education at Emerson College in Boston earning her Master of Fine Arts degree in Writing for Film and Television in May of 2023.
When Noelle is not at 19 News, she likes to read English classics and spend time with her two sisters. She also enjoys writing and editing scripts while watching old horror films.
Noelle is excited for the opportunity to serve the greater Cleveland community!