Digital Content Manager
Toledo, OH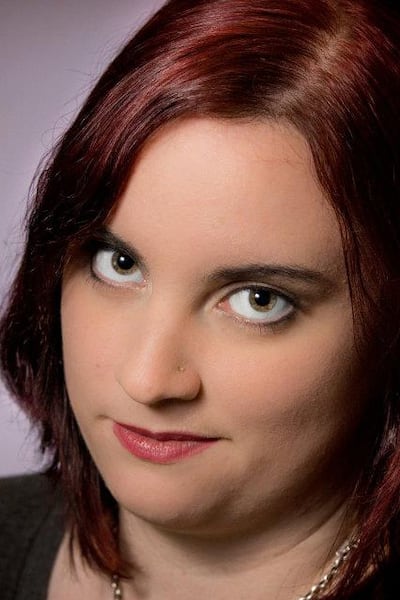 Tricia joined the staff of 13abc in January of 2019 as a Digital Content Producer and was promoted to Digital Content Manager that October. She manages the 13abc website and social media channels alongside the other Digital Producers and the rest of the newsroom staff.
Originally from Springfield, MA, Tricia came to 13abc while pursuing a Master's Degree at Bowling Green State University. She has spent more than a decade working in both local news and online media, starting as a Prodcution Assistant at WGGB/Western Mass News in 2008 and has worked in nearly all aspects of news production.
Prior to moving to Ohio, Tricia was the Director of Production for Slooh.com, a website dedicated to bringing the events of space down to Earth. The highlight of her time there was an opportunity to travel to Indonesia to cover the Total Solar Eclipse in 2016, as well as a Supermoon Lunar Eclipse show that was watched by more than 3.5 million people.
In her downtime, Tricia is a proud nerd and can usually be found at a local comic shop, movie theater, or binging the same shows for the 15th time.